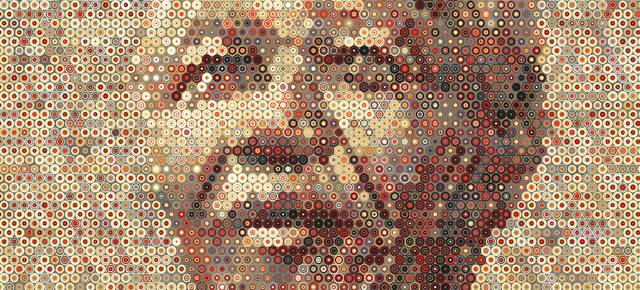 The Scholarship
The Scholars
Odenakachi Akum Okeke
South Africa & University of Cape Town, 2023

Odenakachi Akum Okeke holds a Bachelor of Arts degree in Development Studies from the University of Zululand. Kachi is an ardent believer in the possibility of socio-economic prosperity for Africans. He focuses on social enterprises, sustainable development, and migration, particularly how governments, the private sector and the third sector can work together to create opportunities for socioeconomic prosperity across the board regardless of nationality, gender, race, or creed.

Kachi is also passionate about the environment and regards it as our common home, and on that resolve, he cofounded "The Greener Picture" (TGP) in 2018 to sensitize high school students and the university community on the realities of climate change, going on to plant over 400 trees and spreading this initiative in 3 universities, and setting up "TGP clubs" in over 13 high schools in Southeast Nigeria. He also gave speeches at the Hillpoint University Centre on climate change and ocean pollution and at the UNIV Nigeria Conference Lagos, on the future of work and its socio-economic implications.

Kachi is a recipient of the Rectors Fund which is awarded to exceptional students and has been on the Dean's list for three consecutive years, he was also an Academic Tutor at the Department of Development Studies and has held numerous leadership positions at various student body organisations in his university. Kachi enjoys playing field hockey and football, having good conversations and writing poetry. His north star is to influence policies affecting the socioeconomic well-being of people and environmental sustainability across the African continent.