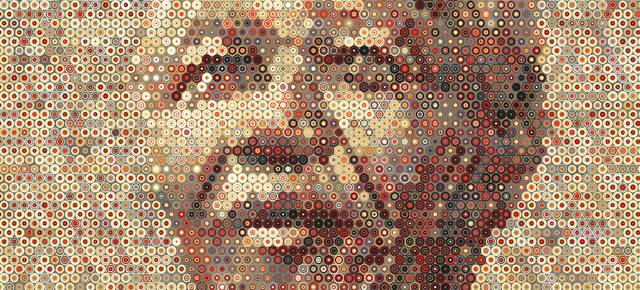 The Scholarship
The Scholars
Odenakachi Akum Okeke
Nigeria & University of Pretoria, 2023

Odenakachi Akum Okeke holds a Bachelor of Arts degree in Development Studies from the University of Zululand. Kachi is an ardent believer in the possibility of socio-economic prosperity for Africans. He focuses on social enterprises, sustainable development, and migration, particularly how governments, the private sector and the third sector can work together to create opportunities for socioeconomic prosperity across the board regardless of nationality, gender, race, or creed.

Kachi is also passionate about the environment and regards it as our common home, and on that resolve, he cofounded "The Greener Picture" (TGP) in 2018 to sensitize high school students and the university community on the realities of climate change, going on to plant over 400 trees and spreading this initiative in 3 universities, and setting up "TGP clubs" in over 13 high schools in Southeast Nigeria. He also gave speeches at the Hillpoint University Centre on climate change and ocean pollution and at the UNIV Nigeria Conference Lagos, on the future of work and its socio-economic implications.

Kachi is a recipient of the Rectors Fund which is awarded to exceptional students and has been on the Dean's list for three consecutive years, he was also an Academic Tutor at the Department of Development Studies and has held numerous leadership positions at various student body organisations in his university. Kachi enjoys playing field hockey and football, having good conversations and writing poetry. His north star is to influence policies affecting the socioeconomic well-being of people and environmental sustainability across the African continent.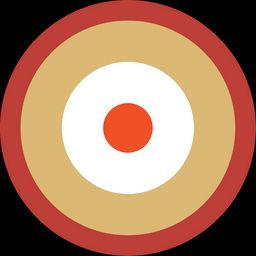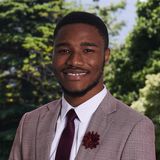 Could you be a Mandela Rhodes Scholar?
Take the quiz
Could you be a Scholar?
Close
We look for young Africans who have demonstrated the potential to embody our founding principles of reconciliation, education, entrepreneurship, and leadership.
On 1 January 2023, I will be between the age of 19 and 29
I am a citizen of an African country
I have an undergraduate degree with above-average academic results (70% + or Upper Second Class Honours)
We look for young leaders who aspire to the principles below and who have demonstrated the potential to live them out.
Leadership:
Do you aspire to be a visionary leader who has moral authority? Do you see leadership as more than just personal ambition - as a way to pursue the advancement of equality and freedom, human rights and human dignity? And do you want to guide and inspire others to reach their full potential?
Reconciliation:
Do you admire Nelson Mandela's ability to bridge historic divides through our common humanity? Do you believe that reconciliation and reparation are the key to transforming our societies so that everyone can have equal opportunity to thrive? And are you prepared to begin by grappling with your own internal divides and difficulties first?
Education:
Do you have excellent academic results, but believe that your education should not only benefit you but make a difference to others? And do you understand that intellectual excellence must be accompanied by character and a rounded personality?
Entrepreneurship:
Do you want to see Africa take its rightful place as an equal and competitive presence in the global world? Have you demonstrated individual effort, innovation and creativity to this end?