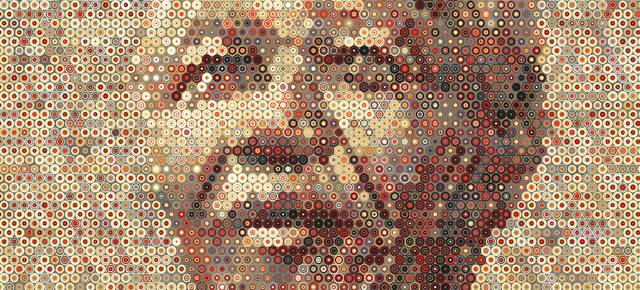 The Scholarship
The Scholars
Praise Tembo
Malawi & Rhodes University, 2023

Praise Tembo recently completed a research-based Honours in Science at Rhodes University. He was the second top science graduate in 2021, earning him the Basil Schonland Scholarship. For his family, this was a first, as he is the only one amongst his siblings who has had the opportunity to make it this far on their academic journey. He is currently completing a Master of Science in biotechnology ahead of taking up the Mandela Rhodes Scholarship in 2023.

Praise's upbringing allowed him to realise and explore the socioeconomic realities around him, inspiring him to use his academic achievements to help others. Poor health often goes hand-in-hand with poverty and stops people from progressing. This inequality motivates Praise in his studies. He sees the biotechnology industry as a tool he could use to further explore and influence the social determinants of health in Malawi and Africa. Praise aims to gain expertise and use it as a tool to promote development in the biomedical biotechnology sector. Through his research, he plans on providing scientific solutions to his community; through entrepreneurship, he would like to create opportunities for others, and through leadership and mentorship, he would like to inspire many to be their best; through engagement and influence, he dreams of educating communities and helping to narrow relevant knowledge gaps between science and the community.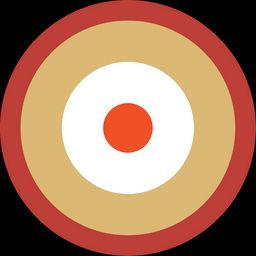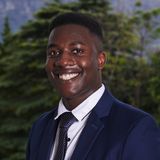 Could you be a Mandela Rhodes Scholar?
Take the quiz
Could you be a Scholar?
Close
We look for young Africans who have demonstrated the potential to embody our founding principles of reconciliation, education, entrepreneurship, and leadership.
On 1 January 2023, I will be between the age of 19 and 29
I am a citizen of an African country
I have an undergraduate degree with above-average academic results (70% + or Upper Second Class Honours)
We look for young leaders who aspire to the principles below and who have demonstrated the potential to live them out.
Leadership:
Do you aspire to be a visionary leader who has moral authority? Do you see leadership as more than just personal ambition - as a way to pursue the advancement of equality and freedom, human rights and human dignity? And do you want to guide and inspire others to reach their full potential?
Reconciliation:
Do you admire Nelson Mandela's ability to bridge historic divides through our common humanity? Do you believe that reconciliation and reparation are the key to transforming our societies so that everyone can have equal opportunity to thrive? And are you prepared to begin by grappling with your own internal divides and difficulties first?
Education:
Do you have excellent academic results, but believe that your education should not only benefit you but make a difference to others? And do you understand that intellectual excellence must be accompanied by character and a rounded personality?
Entrepreneurship:
Do you want to see Africa take its rightful place as an equal and competitive presence in the global world? Have you demonstrated individual effort, innovation and creativity to this end?