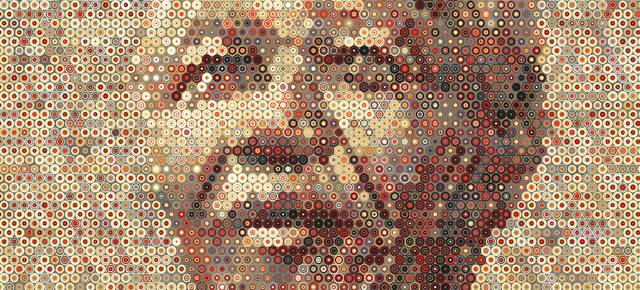 The Scholarship
The Scholars
Ropafadzo Sandra Shoko
Zimbabwe & University of Cape Town, 2023

Ropafadzo Sandra Shoko, "StartUpBae," is a lawyer with a Bachelor of Law Honours from the University of Zimbabwe as a Joshua Nkomo Scholarship beneficiary. She transcended the different fields of law and has found her place working in the Startup space at Elevate Trust where she is branding herself as the StartUpBae. She works with young entrepreneurs and innovators in building their ideas into viable profitable business entities whilst also using her networking skills to create a start-up ecosystem for stakeholders in Zimbabwe. She has helped establish the Buy Zimbabwe Youth and SME desk where she spearheads private-public partnerships and offers continuous training for operational startups. She runs a blog on Intellectual Property called "Married to IP"

Her passion for community service and development reflects through her active role as a Rotaractor where she has served as the Zimbabwe Country Coordinator and Mentor Me Please, her initiative which gives tailored mentorship to children in homes and orphanages.

Her love for innovation started in her undergrad as just another innovator with Mwenje Hub an off-grid solar solution she pitched. It grew to coordinate training and mentorship for young innovators as the UZ Hult Prize Campus Director and advisor for innovators. The start-up space is her territory and her wish is to grow it and enable them to industrialise Africa. Presently, she is a University of Cape Town LLM candidate excited about learning Comparative Law and Business in Africa and Law Regional Integration and Development in Africa in order to help develop authentic StartUp African solutions.