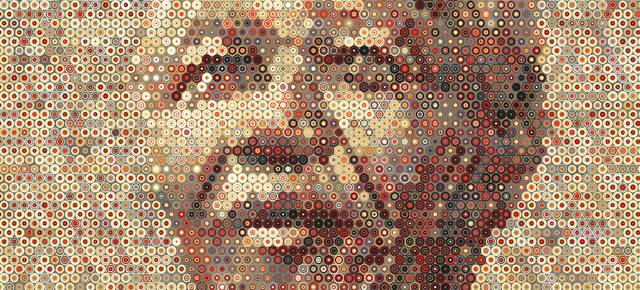 The Scholarship
The Scholars
Rudorwashe Rushwaya
Zimbabwe & University of Cape Town, 2023

Rudorwashe Rushwaya is a Mandela Rhodes Scholar currently pursuing an LLM in Commercial Law at the University of Cape Town where she graduated cum laude with a Bachelor of Laws (LLB) degree earlier this year and a Bachelor of Social Science in Law and Sociology in 2021.

During her studies at UCT, Rudorwashe has served her community in several ways, including as a residence mentor, faculty mentor, residence sub-warden, gender studies tutor, public law teaching assistant, community engagement convenor, and secretary for UCT's largest sports club, the Mountain & Ski Club.

In 2022, Rudorwashe completed a two-seat internship with a magic circle law firm in London. She was one of only five Africans selected for the internship and the only student selected from a South African university. This experience deepened her interest in commercial law and has inspired her to deepen her legal expertise so that she may later use her legal education to help businesses succeed.

Rudorwashe is grateful to have the opportunity to help others succeed through her extracurricular activities. For example, as the community engagement convenor for the Mountain & Ski Club, she led and organized bi-monthly hikes for high school students from various schools in Khayelitsha, Cape Town. She was responsible for organizing food, transport, and gear for the hikes. Rudorwashe challenged the students with physically and mentally demanding hikes. She is grateful that these hikes helped the students develop the resilience and determination they will need to succeed in their future endeavours.

Rudorwashe is passionate about the law and believes that commercial law is a valuable field that can have a positive impact on the world. She is also interested in gender equality and in particular the advancement of access to education for girls throughout the continent. She hopes to use the skills and knowledge she attains through her education to help others also gain access to and to develop a passion for education regardless of their chosen field of study.