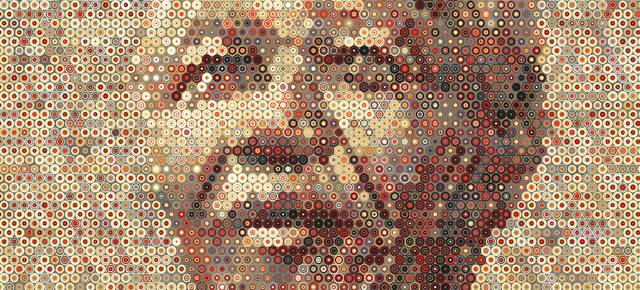 The Scholarship
The Scholars
Rushwaya Rudorwashe
Zimbabwe & University of Cape Town, 2023

Rudorwashe Rushwaya holds a Bachelor of Social Science degree from the University of Cape Town where she majored in Law and Sociology. As a Mandela Rhodes Scholar, she will be pursuing an LLM from the University of Cape Town.

Rudorwashe is passionate about the law and all the positive change that can be realised through it. She is also interested in gender equality and in particular the advancement of access to education for girls throughout the continent.

During her course of studies at UCT Rudorwashe has had the honour of serving her various communities through acting as a residence mentor, faculty mentor, residence sub warden, tutor as well as as the community engagement convenor for the University of Cape Town's Mountain & Ski Club.

Rudorwashe hopes to use the skills and knowledge she attains through her education to help others also gain access to and to develop a passion for education regardless of their chosen field of study.