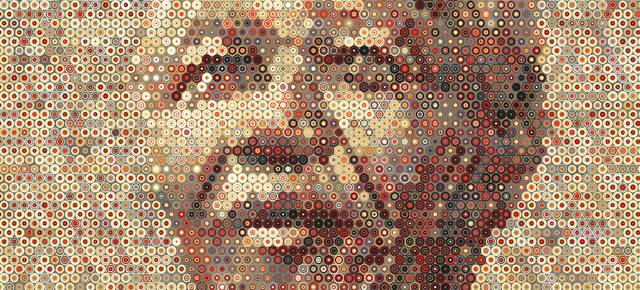 The Scholarship
The Scholars
Saa Michel Tolno
Guinea & University of Johannesburg, 2023

Saa Michel Tolno is a young Guinean youth advocate who is based in Conakry. His advocacy work has touched on empowerment, the Sustainable Development Goals, entrepreneurship, mentorship, sexual and gender-based violence and gender equality. He does this through the West African Foreign Mentorship Programme (WAFMP), an initiative of Global Entrepreneurs and Leaders Academy (GELA). WAFMP is a social enterprise that trains young people in soft skills and leadership tools. It also provides access to foreign mentorship.

Saa Michel served as a Senior Trainer specialist at Transsion Holdings Company Tecno and earned the prestigious medal of honour for comprehensive ability as a global trainer. He was one of the top ten trainers of 2020. Saa Michel holds a Bachelor's degree in International Relations from General Lansana Conte University. He also earned a Diploma in Theology from Calvary West Africa Bible Institute of Bolgatanga (Ghana). He is certified in entrepreneurship and employability training at EQWIP HUBs in Ghana.

Michel intends to inspire change, impact his community and advocate for young people and children's livelihoods. He plans to tackle issues of illiteracy, inequality, poverty and immigration in Guinea and Africa at large.