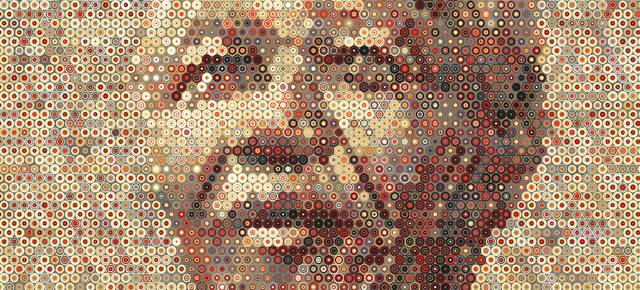 The Scholarship
The Scholars
Sara Lagardien
South Africa & University of the Western Cape, 2023

Sara Lagardien Abdullah holds a Bachelor of Social Science degree in African Studies and Sociology from the University of Cape Town and earned their Honours degree from the university's Centre for African Studies. Sara is a Mellon Mays Undergraduate Fellow (2021-2022).

A contributing author to We Rise For Our Land: Land Struggles and Repression in Southern Africa (Daraja Press, 2021), Sara's research interests centre around food sovereignty, land, and restorative justice, ultimately drawing guidance from Indigenous biomes, people, and epistemes. Sara's research 'thinking work' and everyday 'doing work' is encouraged by an attempt to restore the relations that we have been severed from and engages food and plants as mediums to invite us to cultivate more considered ways of inhabiting the world that embeds a multi-species dignity.

Situating storytelling as their praxis, Sara collaborates with Azania Rizing Productions as a writer, researcher, assistant producer, and photographer. They work on diverse projects that seek to offer articulations of the past, present, and future and, that centre Africa and the African diaspora, consequently affirming the continent's legacy in world heritage.

Endowed by friends with the label of 'Food Griot', Sara works with their hands – charting gastrocartographies by building narrative through food processing. They hope to significantly contribute to South Africa and the broader continent's emergent Food Studies arena through multimodal scholarship, whilst foregrounding land as a primary collaborator.

Through their time in a residence as a Mandela Rhodes Scholar, Sara aims to pursue a Master's in Anthropology at the University of the Western Cape with a focus on Human-Plant Interfaces.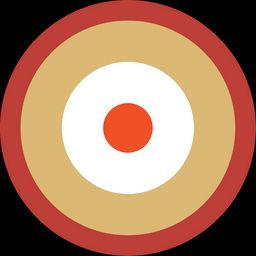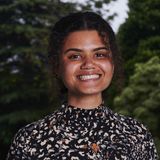 Could you be a Mandela Rhodes Scholar?
Take the quiz
Could you be a Scholar?
Close
We look for young Africans who have demonstrated the potential to embody our founding principles of reconciliation, education, entrepreneurship, and leadership.
On 1 January 2023, I will be between the age of 19 and 29
I am a citizen of an African country
I have an undergraduate degree with above-average academic results (70% + or Upper Second Class Honours)
We look for young leaders who aspire to the principles below and who have demonstrated the potential to live them out.
Leadership:
Do you aspire to be a visionary leader who has moral authority? Do you see leadership as more than just personal ambition - as a way to pursue the advancement of equality and freedom, human rights and human dignity? And do you want to guide and inspire others to reach their full potential?
Reconciliation:
Do you admire Nelson Mandela's ability to bridge historic divides through our common humanity? Do you believe that reconciliation and reparation are the key to transforming our societies so that everyone can have equal opportunity to thrive? And are you prepared to begin by grappling with your own internal divides and difficulties first?
Education:
Do you have excellent academic results, but believe that your education should not only benefit you but make a difference to others? And do you understand that intellectual excellence must be accompanied by character and a rounded personality?
Entrepreneurship:
Do you want to see Africa take its rightful place as an equal and competitive presence in the global world? Have you demonstrated individual effort, innovation and creativity to this end?