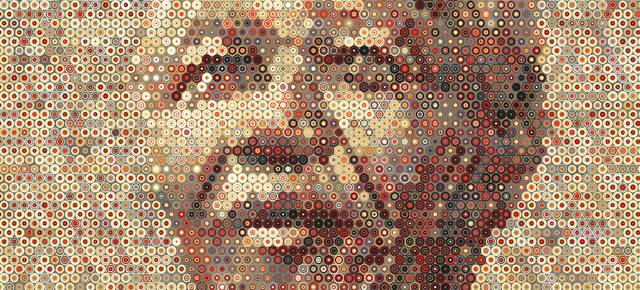 The Scholarship
The Scholars
Sarah Malwil
South Sudan & University of Cape Town, 2023

Sarah Malwil holds a Bachelor of Science in Geology from the University of Juba, and has served in her department as a teaching assistant since her graduation. She is currently involved in student research work that aims at mapping the detailed geology of her country given that very few geological works have been done in the region with the sole aim of educational reporting or exploratory work.

Sarah is a dedicated member of her society and together with colleagues, she has co-founded a national non-governmental organization - CHAD, which stands for Change-makers for Humanitarian Aid and Development. CHAD supports the vulnerable poor in her community and works closely with women, children and disadvantaged youth in building talents and vocational skills that promote employment through training in building local consumer products.

Sarah also works closely with the United Nations Women community, via an association known as the Monitoring and Advocacy Group which tackles the effective participation of women in political decision-making in the post-conflict structure of the government of her country. This group currently works with newly appointed female members of parliament to bring awareness to policies that affect the everyday South Sudanese woman.
Sarah was a SUDD scholar in her undergraduate and as a Mandela-Rhodes scholar, she intends to pursue a Master's in cross-disciplinary course of Engineering and Environmental Geology Hydrogeology, so as to gain credible skills in solving an outstanding water issue in her community and her country at large.