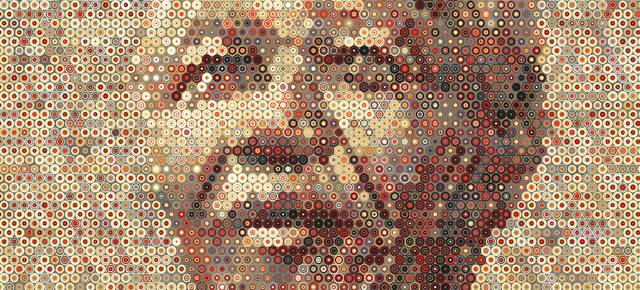 The Scholarship
The Scholars
Siphelelisiwe Ntombela
South Africa & University of the Witwatersrand, 2023

Siphelelisiwe Ntombela is an urban planner, baker, environmentalist and creative based in Johannesburg. She has experience working in the private sector as a development economist and assisting local municipalities with planning for their economy and land uses.

More recently, she has worked at the South African Cities Network in advancing spatial transformation and inclusion of marginalised voices in development planning. Her most recent role was at C40 Cities Climate Leadership, a global network of mayors advancing climate action, where she supported research on quantifying the job creation potential of climate action and advocating for an equitable distribution of green jobs.

She advances her ideals through collective efforts under youth-led NGOs, such as Bantu Lab, which is a collective of spatial development professionals that engage with the critical relationships between design, spatial justice and cultural expression. Bantu Lab has initiated several educational design studios with students, exhibitions and publications to document black youth culture and re-imagine (through design) the future of previously disadvantaged communities.

She is also part of Exotically Divine Pulse, a placemaking NPO based in the inner city of Johannesburg, that promotes a healthy lifestyle through African vegetarian foods, community gardening and nature art. The organisation is rehabilitating the Drill Hall, a neglected heritage site, and revitalising it by introducing vertical gardens, creative waste management and the nature art gallery.

Originally from Durban, Siwe is pursuing her Master's in Urban Studies at Witswatersrand University.