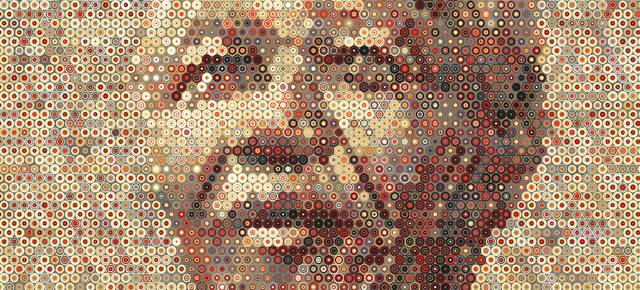 The Scholarship
The Scholars
Smangaliso Mbili
South Africa & University of Cape Town, 2023

Smangaliso Mbili holds a Bachelor of Arts (Honours) in Global Challenges from the African Leadership University. He utilises the intersection of his passion for human development, research, and problem-solving skills to lead initiatives that empower individuals with mindsets and tools to affect shared change.

He is a skilled leadership development practitioner, capacity builder, and creative with a deep passion for unlocking human potential and transforming communities through youth development. He has experience in curriculum design for entrepreneurship, leadership and business development. His various roles have given him practical additional experience in NGO and project management, research, digital marketing, community development, and stakeholder management.

His most challenging role was being a Project Manager and Research Assistant at Vatel Rwanda - International Hospitality School, leading the research department, and an international case study development partnership on Rwanda and Nigeria's hospitality and tourism industries.

As a change agent, Smangaliso utilises best practices and frameworks to solve problems, recommend interventions, and create impact. His curiosity and zeal for new ideas led him to successfully coordinate the first-ever TEDx ALU Rwanda event while managing the inaugural MCN Fellowship at the University. He is researching innovative and sustainable interventions for youth and graduate unemployment in South Africa and Africa.

He is a master problem-solver with a unique ability to apply multi-disciplinary lenses to problems and create spaces for dialogue and working within complex systems and enable collaboration across different stakeholder groups.

Smangaliso enjoys a myriad of interests that include photography, fitness, horseback riding and hiking.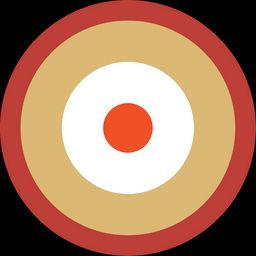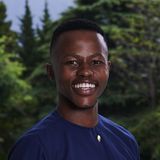 Could you be a Mandela Rhodes Scholar?
Take the quiz
Could you be a Scholar?
Close
We look for young Africans who have demonstrated the potential to embody our founding principles of reconciliation, education, entrepreneurship, and leadership.
On 1 January 2023, I will be between the age of 19 and 29
I am a citizen of an African country
I have an undergraduate degree with above-average academic results (70% + or Upper Second Class Honours)
We look for young leaders who aspire to the principles below and who have demonstrated the potential to live them out.
Leadership:
Do you aspire to be a visionary leader who has moral authority? Do you see leadership as more than just personal ambition - as a way to pursue the advancement of equality and freedom, human rights and human dignity? And do you want to guide and inspire others to reach their full potential?
Reconciliation:
Do you admire Nelson Mandela's ability to bridge historic divides through our common humanity? Do you believe that reconciliation and reparation are the key to transforming our societies so that everyone can have equal opportunity to thrive? And are you prepared to begin by grappling with your own internal divides and difficulties first?
Education:
Do you have excellent academic results, but believe that your education should not only benefit you but make a difference to others? And do you understand that intellectual excellence must be accompanied by character and a rounded personality?
Entrepreneurship:
Do you want to see Africa take its rightful place as an equal and competitive presence in the global world? Have you demonstrated individual effort, innovation and creativity to this end?