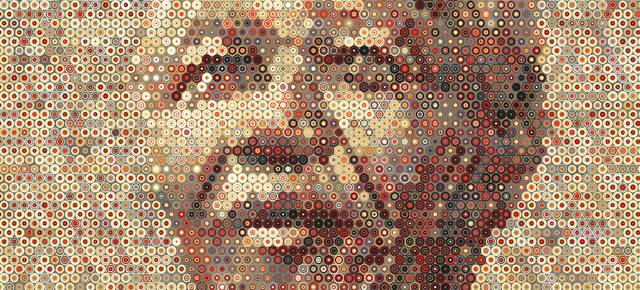 The Scholarship
The Scholars
Thabo Mhapha
Botswana & University of Cape Town, 2023

Thabo graduated with an LLB from the University of Botswana and is a Candidate Attorney at one of Botswana's leading and oldest law firms. He is also a Radio Personality on the country's first privately owned radio station, Yarona FM. He describes his interests as dichotomous and filled with contrast and cohesion at the same time. Having been on the radio for over 3 years, he believes in the media's role as the fourth estate and as a powerful vehicle for transparency and accountability in government. He is strongly passionate about youth participation in governance and their inalienable right to freely express themselves. More recently, he completed an internship with the United Nations World Food Program. He has developed a firm passion for trade law and envisions a self-sustaining Africa that is an active participant in the global trade market and is able to sustainably exploit its own natural resources for the benefit of its people.

Thabo has served as the University of Botswana Law Society Vice-President and President of the Youth Empowerment Based Organization – YEBO, as well as several other advocacy and volunteering roles related to LGBTQIA+ rights, education, civic participation, and freedom of expression.

Through the leadership program, Thabo hopes to develop stronger leadership skills to make him a more effective leader, and through pursuing a Master of Laws in International Trade Law, he hopes to gain a better understanding of international trade law as an important tool in fostering investment and development in Africa.