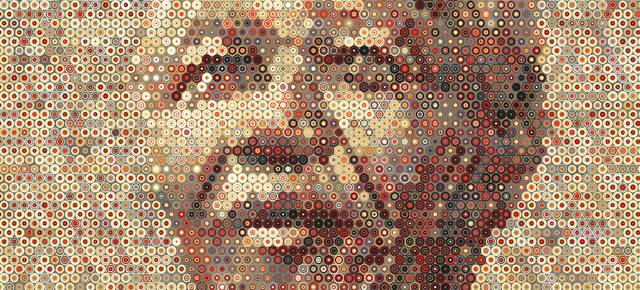 The Scholarship
The Scholars
Thabo Mhapha
Botswana & University of the Witwatersrand, 2023

Thabo graduated with an LLB from the University of Botswana and is a Candidate Attorney at one of Botswana's leading and oldest law firms. He is also a Radio Personality on the country's first privately owned radio station, Yarona FM. He describes his interests as dichotomous and filled with contrast and cohesion at the same time. Having been on the radio for over 3 years, he believes in the media's role as the fourth estate and as a powerful vehicle for transparency and accountability in government. He is strongly passionate about youth participation in governance and their inalienable right to freely express themselves. More recently, he completed an internship with the United Nations World Food Program. He has developed a firm passion for trade law and envisions a self-sustaining Africa that is an active participant in the global trade market and is able to sustainably exploit its own natural resources for the benefit of its people.

Thabo has served as the University of Botswana Law Society Vice-President and President of the Youth Empowerment Based Organization – YEBO, as well as several other advocacy and volunteering roles related to LGBTQIA+ rights, education, civic participation, and freedom of expression.

Through the leadership program, Thabo hopes to develop stronger leadership skills to make him a more effective leader, and through pursuing a Master of Laws in International Trade Law, he hopes to gain a better understanding of international trade law as an important tool in fostering investment and development in Africa.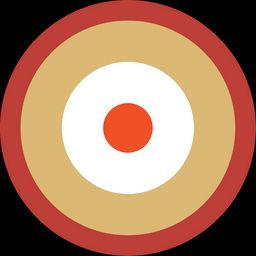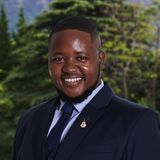 Could you be a Mandela Rhodes Scholar?
Take the quiz
Could you be a Scholar?
Close
We look for young Africans who have demonstrated the potential to embody our founding principles of reconciliation, education, entrepreneurship, and leadership.
On 1 January 2023, I will be between the age of 19 and 29
I am a citizen of an African country
I have an undergraduate degree with above-average academic results (70% + or Upper Second Class Honours)
We look for young leaders who aspire to the principles below and who have demonstrated the potential to live them out.
Leadership:
Do you aspire to be a visionary leader who has moral authority? Do you see leadership as more than just personal ambition - as a way to pursue the advancement of equality and freedom, human rights and human dignity? And do you want to guide and inspire others to reach their full potential?
Reconciliation:
Do you admire Nelson Mandela's ability to bridge historic divides through our common humanity? Do you believe that reconciliation and reparation are the key to transforming our societies so that everyone can have equal opportunity to thrive? And are you prepared to begin by grappling with your own internal divides and difficulties first?
Education:
Do you have excellent academic results, but believe that your education should not only benefit you but make a difference to others? And do you understand that intellectual excellence must be accompanied by character and a rounded personality?
Entrepreneurship:
Do you want to see Africa take its rightful place as an equal and competitive presence in the global world? Have you demonstrated individual effort, innovation and creativity to this end?