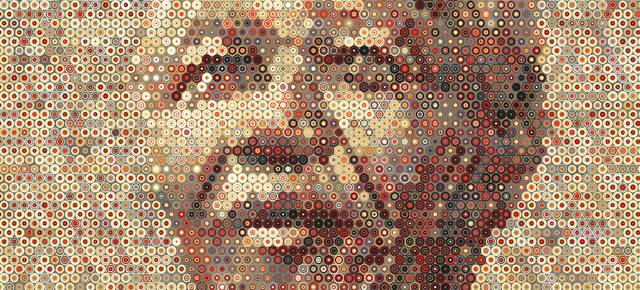 The Scholarship
The Scholars
Milly Khainza
Uganda & University of Cape Town, 2022

Milly Khainza is a lawyer by profession and the Founding Director of Send A Girl (S.A.G) a community based organization whose mission is to improve the livelihood of girls and young women through advocacy for Gender Equality, Economic Empowerment, Sexual Reproductive Health & Human Rights (SRHR). As an Executive Director she mainstreams and integrates advocacy in all program activities, develops and strengthens government collaboration at local levels and, spearheads resource mobilization for the organization.

She also a Peer Educator volunteer at International Community of Women Living with HIV East Africa (ICWEA) eastern region. She has also partnered as a Peer Educator volunteer with International Community of Women Living with HIV East Africa (ICWEA). She is also a Young Women Deliver Leader class of 2020, a fellow of the Africa Innovation Fellowship and a member of WomEng.

She recently vied for the position of Woman Member of Parliament 2021-2026 in her ho me district of Manafwa, Uganda. Although she lost, she hopes to continue with her vision of ending to cultural norms/practices that have significantly contributed to the systematic oppression of women if we are to achieve gender equality.

"We ought to fight for those whose voices can't be heard, to strive for a global community where inequality is unheard of, and a society where we can live in harmony with one another." Milly believes that we as Africa can achieve this if we put GOD 1st and fight with determination.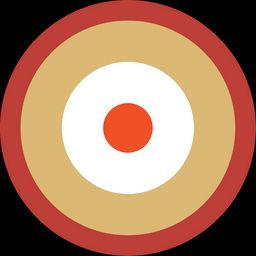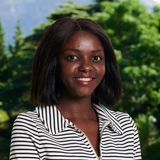 Could you be a Mandela Rhodes Scholar?
Take the quiz
Could you be a Scholar?
Close
We look for young Africans who have demonstrated the potential to embody our founding principles of reconciliation, education, entrepreneurship, and leadership.
On 1 January 2023, I will be between the age of 19 and 29
I am a citizen of an African country
I have an undergraduate degree with above-average academic results (70% + or Upper Second Class Honours)
We look for young leaders who aspire to the principles below and who have demonstrated the potential to live them out.
Leadership:
Do you aspire to be a visionary leader who has moral authority? Do you see leadership as more than just personal ambition - as a way to pursue the advancement of equality and freedom, human rights and human dignity? And do you want to guide and inspire others to reach their full potential?
Reconciliation:
Do you admire Nelson Mandela's ability to bridge historic divides through our common humanity? Do you believe that reconciliation and reparation are the key to transforming our societies so that everyone can have equal opportunity to thrive? And are you prepared to begin by grappling with your own internal divides and difficulties first?
Education:
Do you have excellent academic results, but believe that your education should not only benefit you but make a difference to others? And do you understand that intellectual excellence must be accompanied by character and a rounded personality?
Entrepreneurship:
Do you want to see Africa take its rightful place as an equal and competitive presence in the global world? Have you demonstrated individual effort, innovation and creativity to this end?