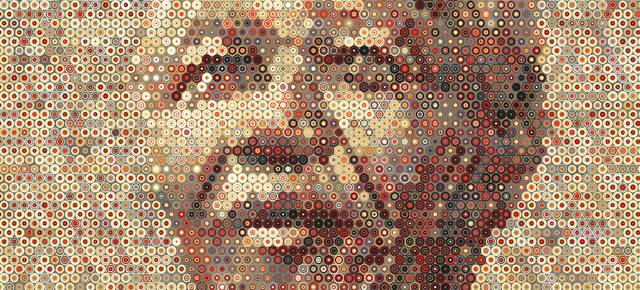 The Scholarship
The Scholars
Milly Khainza
Uganda & University of Cape Town, 2022

Milly Khainza is a lawyer by profession and the Founding Director of Send A Girl (S.A.G) a community based organization whose mission is to improve the livelihood of girls and young women through advocacy for Gender Equality, Economic Empowerment, Sexual Reproductive Health & Human Rights (SRHR). As an Executive Director she mainstreams and integrates advocacy in all program activities, develops and strengthens government collaboration at local levels and, spearheads resource mobilization for the organization.

She also a Peer Educator volunteer at International Community of Women Living with HIV East Africa (ICWEA) eastern region. She has also partnered as a Peer Educator volunteer with International Community of Women Living with HIV East Africa (ICWEA). She is also a Young Women Deliver Leader class of 2020, a fellow of the Africa Innovation Fellowship and a member of WomEng.

She recently vied for the position of Woman Member of Parliament 2021-2026 in her ho me district of Manafwa, Uganda. Although she lost, she hopes to continue with her vision of ending to cultural norms/practices that have significantly contributed to the systematic oppression of women if we are to achieve gender equality.

"We ought to fight for those whose voices can't be heard, to strive for a global community where inequality is unheard of, and a society where we can live in harmony with one another." Milly believes that we as Africa can achieve this if we put GOD 1st and fight with determination.