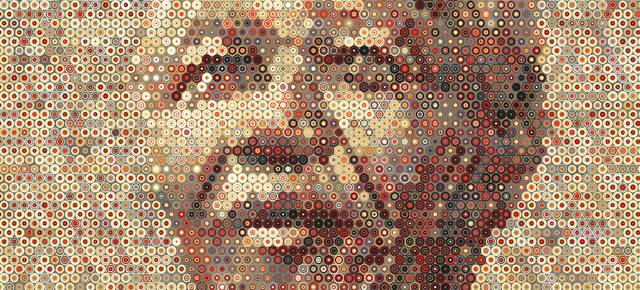 The Scholarship
The Scholars
Mikhaila Steenkamp
South Africa & University of Cape Town, 2022

Mikhaila Steenkamp is an educationalist. She is committed to using her expertise in the education and development fields to contribute to the creation of a more equitable, inclusive, and self-actualised society.

As a Mandela Rhodes scholar Mikhaila will continue pursuing a Master of Education in Education Policy, Leadership and Change at the University of Cape Town (UCT). Prior to this, Mikhaila was a 2021 recipient of her university's prestigious 'Accelerated Transformation of the Academic Programme' fellowship. She holds a Bachelor of Social Science Honours in Development Studies (obtained with first class academic honours) from UCT, as well as Bachelor of Arts in English Literature and Journalism and Media Studies (with distinction) from Rhodes University.

Mikhaila believes in leadership that affirms and develops the agency of all involved. She practiced this form of leadership as a prefect and head of her high school's Academic Portfolio, and as Community Engagement Representative on her university residence's House Committee. More recently, as a teacher who has worked in South African high schools, South Korean middle schools and the adult education sector in Argentina, Mikhaila has become particularly interested in how teachers can best be supported to develop and exercise their agency to empower their students, and to build bridges across cultures. She explores these questions through her studies, but also through her work: with the UCT student teachers she mentors as a tutor and supervisor, as well as with the teachers she supports through the Newly Qualified Teachers' Project.