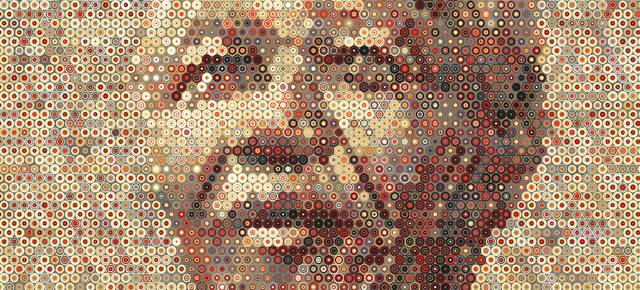 The Scholarship
The Scholars
Luqman Abdukadir Jama
Somalia & University of Cape Town, 2022

Luqman Abdukadir Jama holds a Bachelor's degree in Economics from Somali National University. Luqman believes that education is key to the growth and success of every individual. For the past two years, he has worked with the Ministry of Planning, Investment, and Economic Development, with specific responsibilities of coordinating the process of drafting and implementing the National Development Plan. He also assists in assessing the implementation of the Ministry's annual work plan as well as strategic plans.

Luqman's life purpose is to be at the forefront of proffering solutions to Africa's poverty alleviation and improving the quality of the citizens' life. He desires to attain a higher standard in education and life to achieve his dream and set a positive example for all Somalian youths who dare to dream.
His mantra is "I believe in myself and my abilities; so I can!"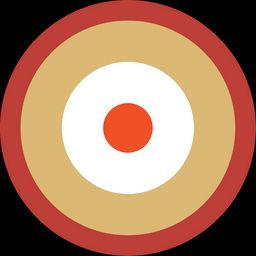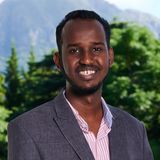 Luqman Abdukadir Jama's articles