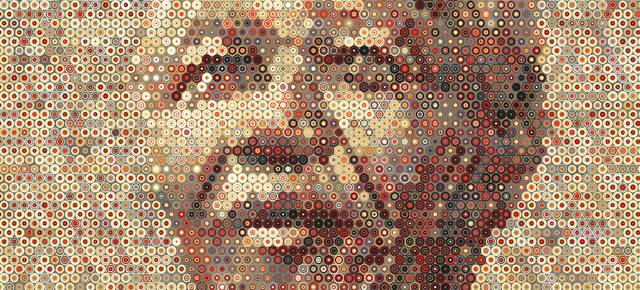 The Scholarship
The Scholars
Leina Meoli
Kenya & University of Cape Town, 2022

Leina Meoli is a software engineer and entrepreneur who is a co-founder of AfyaPress Africa, a health innovation startup based in Nairobi, Kenya. In his year in residence he will be pursuing a MSc in Computer Science in 2022 with a focus at the intersection of Health & Wellbeing, Artificial Intelligence and Human-Centered design.

An avid technology enthusiast and innovator, he hopes to disrupt and create greater opportunities for the large young population in Africa. The mission of his startup AfyaPress is to help build research capacity and translate the underutilized knowledge and skills of young Africans into scalable products that improve quality of life.

He strongly believes in designing solutions that leverage and maximize existing technologies widely available in Africa to create fresh, effective ways to solve emerging societal problems on the continent.

His most recent work with AfyaPress Africa has been in designing, developing, and rolling out, Nistue©, a disease surveillance chatbot utilizing network analysis to view health from a sociological point of view. The product is currently operating in the use case of COVID-19 management for schools.

Leina finds his balance in expressing himself creatively through music. He has done work as a live and session guitarist for various artists in Nairobi having started playing the guitar in high school.