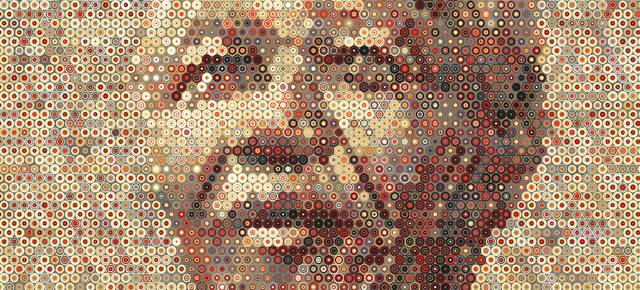 The Scholarship
The Scholars
Karabo Malahleha
South Africa & University of Cape Town, 2022

Karabo Malahleha holds a Bachelor of Business Science specialising in Finance with Accounting from the University of Capetown. He is also a Allan Gray Orbis Foundation Fellow and a former recipient of the Investec CSI Bursary. In his year in residence he will be studying towards a Post-Graduate Diploma in Accounting.

Karabo hopes to be able to lift others as he rises and believes in empowering others through the opportunities that he has received. He seeks to make positive contributions to society in different spheres of influence that he finds himself. He founded an NPO called Asikhulumeni in 2020 which to combat the growing rate of gender-based violence in South Africa. It does so by having conversations on the issue in high schools across South Africa, focusing on young boys, whose mindsets it aims to challenge by empowering them with the knowledge necessary to grow, think, and do better.

Karabo is a former tutor in the College of Accounting at UCT and has served in various leadership roles in university, including being a member of his previous residence's House Committee in 2019 and a Sub-warden in 2020. In his spare time, he enjoys exercising, serving in his local church and loves exploring the wide range of activities that Cape Town has had to offer.