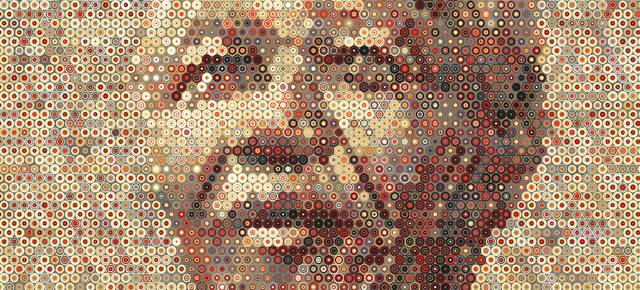 The Scholarship
The Scholars
Ismail Ombo Dumutu
South Sudan & University of Cape Town, 2022

Ismail Ombo is a passionate chemical engineer and an alumnus of the prestigious United World Colleges (UWC) Program as well as a former Davis Scholar at the University of Oklahoma in the United States. He is also a former corporate governance researcher at Institutional Shareholder Services.

Currently, Ismail is delivering safe water, hygiene and sanitation services to the most vulnerable communities in South Sudan as a WASH Engineer at Water for South Sudan. In his year in residence as a Mandela Rhodes Scholar he intends to study a Master's in Program Evaluation at UCT which will enable him to measure the impact of developmental programmes that will uplift many South Sudanese from abject poverty.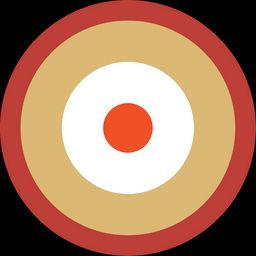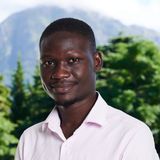 Ismail Ombo Dumutu's articles