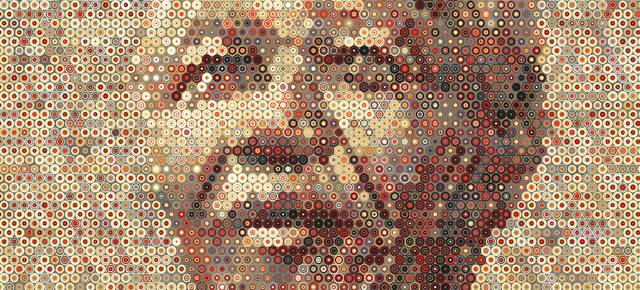 The Scholarship
The Scholars
Gugulethu Dube
Zimbabwe & University of the Witwatersrand, 2022

Gugulethu Violet Dube holds a degree in International Business and Trade student from the African Leadership University in Rwanda and she is a School of Wildlife Conservation scholar. Gugulethu's interests lie in the nexus of sustainable development, gender and social entrepreneurship. She strives to utilise business acumen and creative strategies to analyse and comprehend how businesses and governmental organisations are intertwined, developed and sustained across their value chain.

Gugulethu is also passionate about intersectional environmentalism and believes conservation should be inclusive and economically empower women and marginalised communities. Throughout her studies, Gugulethu co-founded a sustainable waste management initiative that won the Hult Prize on Campus and was a Top 6 Finalist at the Hult Prize Abuja Regionals.

Gugulethu is also a YALI RLC Southern Africa alumni and a fellow of the Jim Leech Mastercard Fellowship on Entrepreneurship. Gugulethu also dubs herself as a 'multipotentialite' with a myriad of creative interests. Gugulethu has worked in the creative industry as a radio host and copywriter, and a radio advert she co-wrote was nominated at the Loeries Awards. Gugulethu's ultimate mission is to shape and influence sustainable development policies and strategies rooted in social and gender equity, economic viability and environmental conservation within the African continent.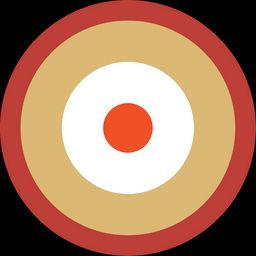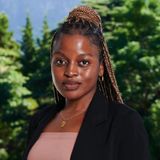 Could you be a Mandela Rhodes Scholar?
Take the quiz
Could you be a Scholar?
Close
We look for young Africans who have demonstrated the potential to embody our founding principles of reconciliation, education, entrepreneurship, and leadership.
On 1 January 2023, I will be between the age of 19 and 29
I am a citizen of an African country
I have an undergraduate degree with above-average academic results (70% + or Upper Second Class Honours)
We look for young leaders who aspire to the principles below and who have demonstrated the potential to live them out.
Leadership:
Do you aspire to be a visionary leader who has moral authority? Do you see leadership as more than just personal ambition - as a way to pursue the advancement of equality and freedom, human rights and human dignity? And do you want to guide and inspire others to reach their full potential?
Reconciliation:
Do you admire Nelson Mandela's ability to bridge historic divides through our common humanity? Do you believe that reconciliation and reparation are the key to transforming our societies so that everyone can have equal opportunity to thrive? And are you prepared to begin by grappling with your own internal divides and difficulties first?
Education:
Do you have excellent academic results, but believe that your education should not only benefit you but make a difference to others? And do you understand that intellectual excellence must be accompanied by character and a rounded personality?
Entrepreneurship:
Do you want to see Africa take its rightful place as an equal and competitive presence in the global world? Have you demonstrated individual effort, innovation and creativity to this end?