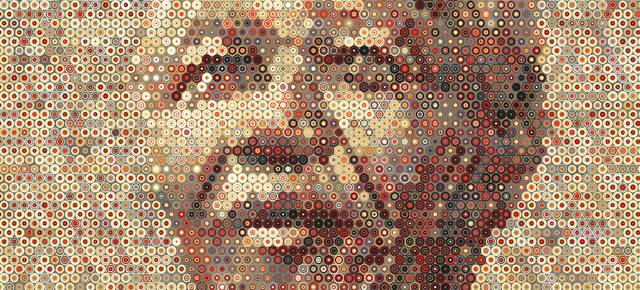 The Scholarship
The Scholars
Gugulethu Dube
Zimbabwe & University of the Witwatersrand, 2022

Gugulethu Violet Dube holds a degree in International Business and Trade student from the African Leadership University in Rwanda and she is a School of Wildlife Conservation scholar. Gugulethu's interests lie in the nexus of sustainable development, gender and social entrepreneurship. She strives to utilise business acumen and creative strategies to analyse and comprehend how businesses and governmental organisations are intertwined, developed and sustained across their value chain.

Gugulethu is also passionate about intersectional environmentalism and believes conservation should be inclusive and economically empower women and marginalised communities. Throughout her studies, Gugulethu co-founded a sustainable waste management initiative that won the Hult Prize on Campus and was a Top 6 Finalist at the Hult Prize Abuja Regionals.

Gugulethu is also a YALI RLC Southern Africa alumni and a fellow of the Jim Leech Mastercard Fellowship on Entrepreneurship. Gugulethu also dubs herself as a 'multipotentialite' with a myriad of creative interests. Gugulethu has worked in the creative industry as a radio host and copywriter, and a radio advert she co-wrote was nominated at the Loeries Awards. Gugulethu's ultimate mission is to shape and influence sustainable development policies and strategies rooted in social and gender equity, economic viability and environmental conservation within the African continent.