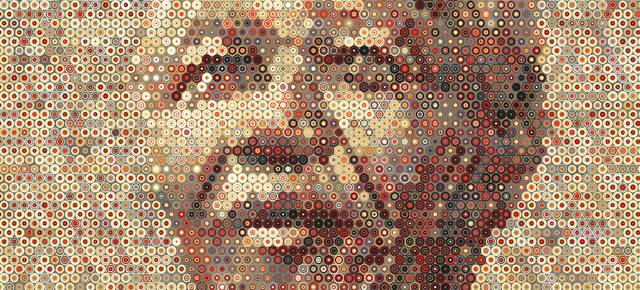 The Scholarship
The Scholars
Emmanuel Okello
Uganda & Rhodes University, 2022

Emmanuel Okello is a small business consultant, a non-for-profit founder and a freelance business coach with over 3 years of experience mainly in business planning, business coaching, business development and entrepreneurship. In his year in residence he will be pursuing a Master of Commerce in Intergrative thinking at Monash University.

After completion of his first degree in entrepreneurship, Emmanuel founded a non for profit called OFCED-Uganda and immediately implemented its flagship program which was a school nutrition intervention targeting post war primary schools in northern Uganda. His program aimed at increasing the level of literacy through encouraging longer uninterrupted hours spent at school, increasing enrolment and retention within the primary cycle and ensuring better performance. Through this same program, Emmanuel was able to develop a sister model that focused on the livelihoods of parents in the community. This model was a counter Covid-19 intervention to help limit wastage of foods produced through the school nutrition project. Through this, Emmanuel was able introduce the entrepreneurial model that aimed at conversion of the excess foods from the nutrition project into revenues that is later given out as micro grants to the community as an economic empowerment tool.

Prior to founding OFCED, Emmanuel supported many organizations notably Matunda Hub, Pangea educational development as a freelance business coach and a regional business associate respectively. Emmanuel has a passion for modern organic farming, climate action and has been involved in manufacturing of hand made biodegradable paper bags. He believes that modern organic farming is a viable solution to environmental problems.