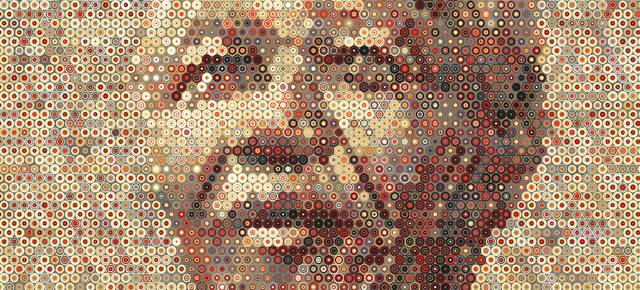 The Scholarship
The Scholars
Emmanuel Okello
Uganda & Rhodes University, 2022

Emmanuel Okello is a small business consultant, a non-for-profit founder and a freelance business coach with over 3 years of experience mainly in business planning, business coaching, business development and entrepreneurship. In his year in residence he will be pursuing a Master of Commerce in Intergrative thinking at Monash University.

After completion of his first degree in entrepreneurship, Emmanuel founded a non for profit called OFCED-Uganda and immediately implemented its flagship program which was a school nutrition intervention targeting post war primary schools in northern Uganda. His program aimed at increasing the level of literacy through encouraging longer uninterrupted hours spent at school, increasing enrolment and retention within the primary cycle and ensuring better performance. Through this same program, Emmanuel was able to develop a sister model that focused on the livelihoods of parents in the community. This model was a counter Covid-19 intervention to help limit wastage of foods produced through the school nutrition project. Through this, Emmanuel was able introduce the entrepreneurial model that aimed at conversion of the excess foods from the nutrition project into revenues that is later given out as micro grants to the community as an economic empowerment tool.

Prior to founding OFCED, Emmanuel supported many organizations notably Matunda Hub, Pangea educational development as a freelance business coach and a regional business associate respectively. Emmanuel has a passion for modern organic farming, climate action and has been involved in manufacturing of hand made biodegradable paper bags. He believes that modern organic farming is a viable solution to environmental problems.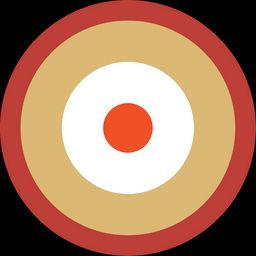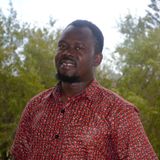 Could you be a Mandela Rhodes Scholar?
Take the quiz
Could you be a Scholar?
Close
We look for young Africans who have demonstrated the potential to embody our founding principles of reconciliation, education, entrepreneurship, and leadership.
On 1 January 2023, I will be between the age of 19 and 29
I am a citizen of an African country
I have an undergraduate degree with above-average academic results (70% + or Upper Second Class Honours)
We look for young leaders who aspire to the principles below and who have demonstrated the potential to live them out.
Leadership:
Do you aspire to be a visionary leader who has moral authority? Do you see leadership as more than just personal ambition - as a way to pursue the advancement of equality and freedom, human rights and human dignity? And do you want to guide and inspire others to reach their full potential?
Reconciliation:
Do you admire Nelson Mandela's ability to bridge historic divides through our common humanity? Do you believe that reconciliation and reparation are the key to transforming our societies so that everyone can have equal opportunity to thrive? And are you prepared to begin by grappling with your own internal divides and difficulties first?
Education:
Do you have excellent academic results, but believe that your education should not only benefit you but make a difference to others? And do you understand that intellectual excellence must be accompanied by character and a rounded personality?
Entrepreneurship:
Do you want to see Africa take its rightful place as an equal and competitive presence in the global world? Have you demonstrated individual effort, innovation and creativity to this end?