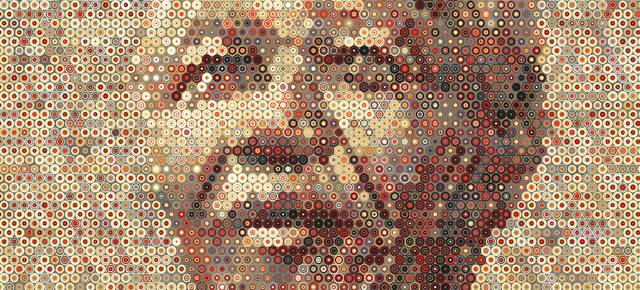 The Scholarship
The Scholars
Emmanuel Kiwewa
Uganda & University of Johannesburg, 2022

Emmanuel Kiwewa holds a Bachelor's degree in Community Psychology and Mental Health from Makerere University. Over the last three years Emmanuel has been working with street children in Kampala, advocating for their rights. He has been re-homing and reuniting street children with their families in the different parts of Uganda.

Previously Emmanuel was the president of the school of psychology in Makerere University. During this time he encouraged and connected students to work with street children and other children's organizations in Kampala.

Emmanuel is currently working with Transcultural psychosocial organization [TPO] on a project funded by the UN WOMEN in the Rhino refugee camp in Arua-Terego in West-Nile Uganda. In this role is assisting with the mental health of persons who were affected by the war in South Sudan.