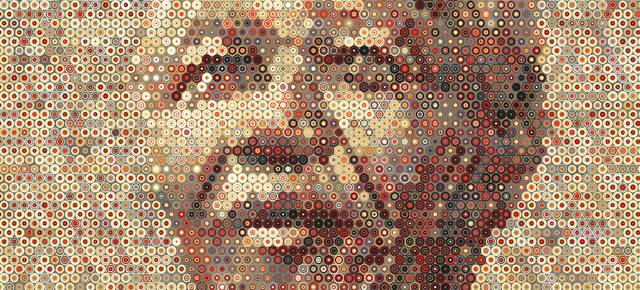 The Scholarship
The Scholars
Elim Shanko
Ethiopia & University of Pretoria, 2022

Elim has spent her life championing for just and equitable communities where all people have room to be their authentic selves and can be safe doing so. Her primary interest is in drafting innovative policy change that sets Africa as the trailblazer of Human Rights across multiple ethnic groups and creeds. During her time in residence she will be pursuing a master's degree in Human Rights and Democratisation in Africa at the University of Pretoria.

She received the CEO award at a leading Fortune 500 company for founding the organisation's first and only Anti-Racism program while she was the most Junior ranking contributor in the organization. She spearheaded the program and led over 2000 employees in the initiative. Elim also founded Wabii, a non-profit organization aiming to unite the African and African-Diaspora communities across the world to come together to catalyze the flourishing of the global African community. Elim is currently writing her first book, a creative non-fiction about everyday change makers, in partnership with New Degree Press, with an anticipated publishing date of September 2022.

When she was living in Peru, Elim served as a student researcher and legal aid assessing the effectiveness of the nation's newest domestic violence prevention laws for vulnerable women and children. Her research has been published in multiple publications and her findings were presented at the 2019 International Conference of Gender and Women Studies.