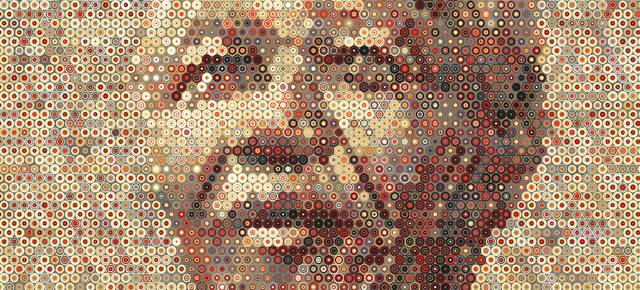 The Scholarship
The Scholars
Desire Runganga
Zimbabwe & University of Cape Town, 2022

Desire Runganga holds a B. Eng. in Mining and Mineral Processing Engineering from the Midlands State University, Zimbabwe. The resource curse phenomenon characterizing most of African countries is what drives his passion to become a mineral economist, advisor and seasoned leader in natural resource governance. He seeks to make a positive difference in Africa's Extractive Sector by fostering sustainability.

Desire has a good track record in student advocacy, Youth Sexual and Reproductive Health and Rights (SRHR) activism, equality and the green movement. He is a former Midlands State University Student Leader and Assistant Lecturer where he spearheaded the University's community engagement projects. He has also served as a volunteer with SAYWHAT, National AIDS Council of Zimbabwe Representative for Youth in Tertiary Institutions and Assistant lecturer in the Mining Engineering Department of Manicaland State University of Applied Sciences.

Desire has qualified for The Central Bank of Zimbabwe Young Entrepreneurs Programme two years in a row and and plans on taking the social entrepreneurship route upon completion of his studies. Although he is studying natural sciences he believes it is very important to keep abreast of the ills affecting his community.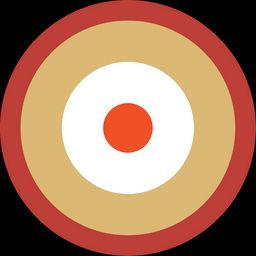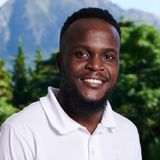 Desire Runganga's articles