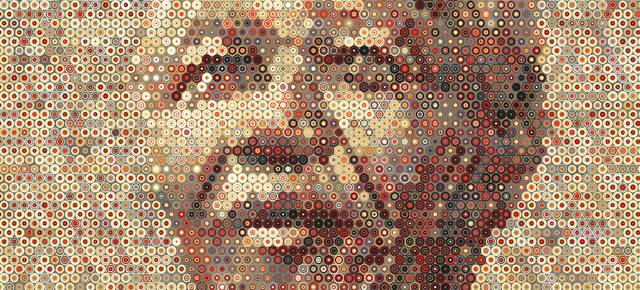 The Scholarship
The Scholars
Christy Chitengu
Zimbabwe & University of the Witwatersrand, 2022

Christy Chitengu holds a Bachelor of Arts in law and Development Studies as well as an LLB degree from the University of Johannesburg. As a member of the class of 2022, Christy will be pursuing a Master of Arts in Migration and Displacement.

Christy Chitengu is an activist at heart and throughout her undergraduate studies, Christy has worked at Section 27 and Lawyers for Human Rights focusing on access to education, healthcare as well as migrant and refugee rights. Influenced by her lived experience as a child born in South Africa to foreign parents, Christy has tirelessly advocated for the realization of citizenship rights for children born in South Africa to foreign parents and promotes the realization of the fundamental freedoms of migrants and refugees.

Christy has published opinion pieces in main stream media wherein she addresses racism, healthy eating and the literacy crisis in schools, her most recent piece was on second class citizenship and the challenges thereof. Christy is inspired and fueled by the mantra "do the thing that feels bigger than you" which has influenced her long term goal of pursuing a career as a human rights advocate with the intention of contributing to the creation of accommodating refugee and migrant domestic legislation and international conventions. Through a legal career, Christy hopes to have a direct impact in the creation of legal precedence that will stand the test of time and be relied on by refugees and migrants to enforce their fundamental rights.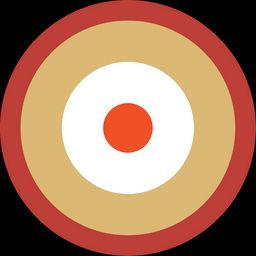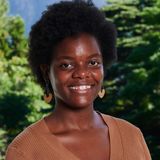 Could you be a Mandela Rhodes Scholar?
Take the quiz
Could you be a Scholar?
Close
We look for young Africans who have demonstrated the potential to embody our founding principles of reconciliation, education, entrepreneurship, and leadership.
On 1 January 2023, I will be between the age of 19 and 29
I am a citizen of an African country
I have an undergraduate degree with above-average academic results (70% + or Upper Second Class Honours)
We look for young leaders who aspire to the principles below and who have demonstrated the potential to live them out.
Leadership:
Do you aspire to be a visionary leader who has moral authority? Do you see leadership as more than just personal ambition - as a way to pursue the advancement of equality and freedom, human rights and human dignity? And do you want to guide and inspire others to reach their full potential?
Reconciliation:
Do you admire Nelson Mandela's ability to bridge historic divides through our common humanity? Do you believe that reconciliation and reparation are the key to transforming our societies so that everyone can have equal opportunity to thrive? And are you prepared to begin by grappling with your own internal divides and difficulties first?
Education:
Do you have excellent academic results, but believe that your education should not only benefit you but make a difference to others? And do you understand that intellectual excellence must be accompanied by character and a rounded personality?
Entrepreneurship:
Do you want to see Africa take its rightful place as an equal and competitive presence in the global world? Have you demonstrated individual effort, innovation and creativity to this end?