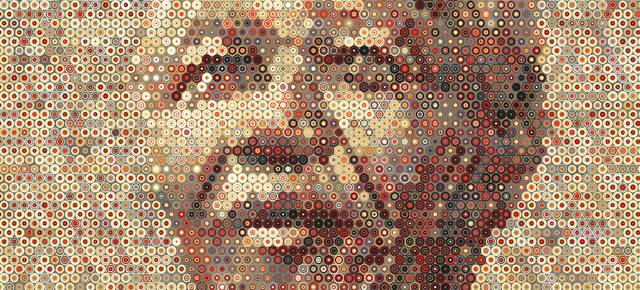 The Scholarship
The Scholars
Christy Chitengu
Zimbabwe & University of the Witwatersrand, 2022

Christy Chitengu holds a Bachelor of Arts in law and Development Studies as well as an LLB degree from the University of Johannesburg. As a member of the class of 2022, Christy will be pursuing a Master of Arts in Migration and Displacement.

Christy Chitengu is an activist at heart and throughout her undergraduate studies, Christy has worked at Section 27 and Lawyers for Human Rights focusing on access to education, healthcare as well as migrant and refugee rights. Influenced by her lived experience as a child born in South Africa to foreign parents, Christy has tirelessly advocated for the realization of citizenship rights for children born in South Africa to foreign parents and promotes the realization of the fundamental freedoms of migrants and refugees.

Christy has published opinion pieces in main stream media wherein she addresses racism, healthy eating and the literacy crisis in schools, her most recent piece was on second class citizenship and the challenges thereof. Christy is inspired and fueled by the mantra "do the thing that feels bigger than you" which has influenced her long term goal of pursuing a career as a human rights advocate with the intention of contributing to the creation of accommodating refugee and migrant domestic legislation and international conventions. Through a legal career, Christy hopes to have a direct impact in the creation of legal precedence that will stand the test of time and be relied on by refugees and migrants to enforce their fundamental rights.