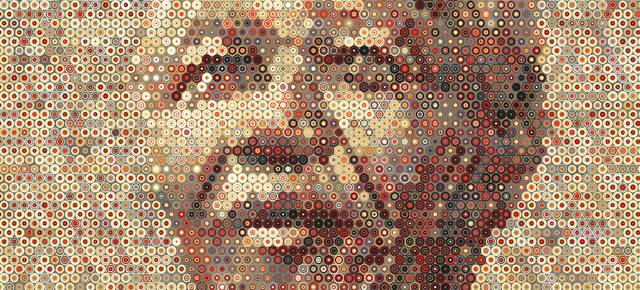 The Scholarship
The Scholars
Brenda Berriliy Lukong
Cameroon & University of Cape Town, 2022

Brenda Berriliy Lukong is a gender and youth advocate promoting women's economic empowerment, girls' education, peace and arms control, child protection, justice and strong institutions, human rights, sustainable development and humanitarian, quality education. She has a vision for a peaceful and just society for all. She holds a Bachelor's degree in journalism from National Polytechnic Institute Bamenda.

Brenda is fully involved in the development and implementation of the voluntary handing over of illegal weapons in the crisis-affected regions in Cameroon a concept of the African Union Amnesty Month on Silencing the Guns in Africa. In 2021, Brenda was invited to participate and present on Youth Role in Silencing the Gun in Africa at the AACC- CETA Youth Pre-congress in Nairobi, Kenya. Brenda works on mobilizing Cameroonian youths against Boko Haram and illicit proliferation of Small Arms Light Weapons".

Brenda is passionate about developing inclusive youth and women participation in development processes. Brenda aspires as a Mandela Rhodes Scholar to become a global peace advocate and serve others first self-lasts. She is a co-founder of a Non-Governmental Organization, Center for Intergenerational Peace-Leadership (CIP-L). Brenda is a youth envoy for peace and a UNICEF Peace ambassador. She is actively engaged in community change and the implementation of development agendas, international and regional resolutions/agendas such as the United Nations Security Council Resolution 2250, 1325, agenda 2030, 2063 and the Sustainable Development Goals.


Brenda has built her capacity through online courses on Ethics and Integrity at UNICEF and on Prevention of sexual harassment and abuse of authority by UN and UN agencies among others.