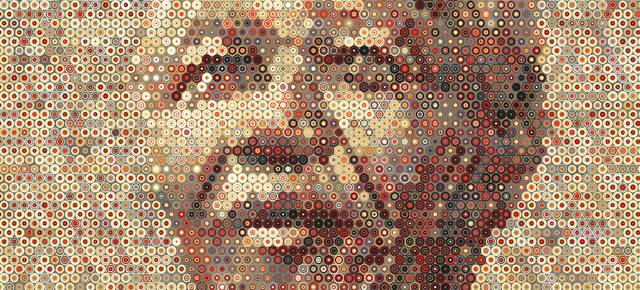 The Scholarship
The Scholars
Blair Michael Ntambi
Uganda & University of Cape Town, 2022

Blair Michael Ntambi holds an Honours degree in Law from Islamic University in Uganda and is an alumnus of both the Young Leaders' Forum by Friedrich Ebert Stiftung Uganda and the Young African Leaders' Initiative (YALI East Africa). In his 2022 will be pursuing his Master of Laws in Dispute Resolution at University of Cape Town. Blair is an ardent public speaker and is fascinated with the idea of becoming a high impact and socially responsible lawyer in Uganda.

Much of Blair's life has been driven by his innate desire to advocate for the rule of law and social justice. This passion for advocacy has not only shaped the initiatives he has been involved in but also the leadership trainings he has pursued.

Blair served as the Head of Programs at Debate Society Uganda in 2017, President of the National Rule of Law Youth Council under Uganda Law Society in 2018 and he currently serves as the Board Chairman of Justice Behind Bars, a local Community Based Organization that seeks justice for financially disadvantaged remandees in Uganda. Blair is also a member of the East African Community Youth Ambassadors' Platform.

Through his studies, Blair hopes to be able to progress his understanding of dispute resolution as a tool of achieving social cohesion and upholding the rule of law in a bid to create a better business and living environment in Africa.