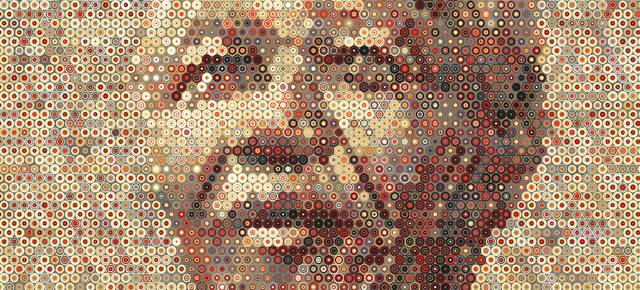 The Scholarship
The Scholars
Mona Allaam
Egypt & University of Cape Town, 2019

Mona Emad El-din Allaam graduated from the Faculty of Pharmacy, Suez Canal University, Egypt in 2012. She then continued her postgraduate studies in Clinical Pharmacy at Ain shams University, in the 2014. This allowed her to work as a clinical pharmacist for 4 years at an ICU unit at a hospital in her hometown Port Said. She has an extreme interest in bio-engineering, Artificial Intelligence, and robotics. Mona believes that multidisciplinary research is the key to innovation and new discoveries. After finishing her diploma, she joined a Makerspace community in her hometown where she learned about electronics, robotics and programming. Their team made many innovative projects that won first place in big competitions. Mona is currently the CEO of Port Said Makerspace, which aims to run workshops in electronics and programming for anyone who has the desire to learn. After two years of intense self-study using online courses, Mona got the opportunity to be a visiting research assistant at The Medical Micro and Nano Robotics Research Laboratory (MNRLab) at a German University in Cairo. She participated in many projects investigating the benefits of magnetic helical micro-robots in healthcare, such as dissolving blood clots using micro-robots with minimal invasion. She hopes to pursue her studies and career in the field of Medical Robotics, especially the application of robotic vision in healthcare.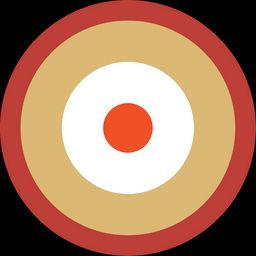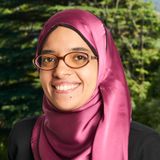 Could you be a Mandela Rhodes Scholar?
Take the quiz
Could you be a Scholar?
Close
We look for young Africans who have demonstrated the potential to embody our founding principles of reconciliation, education, entrepreneurship, and leadership.
On 1 January 2023, I will be between the age of 19 and 29
I am a citizen of an African country
I have an undergraduate degree with above-average academic results (70% + or Upper Second Class Honours)
We look for young leaders who aspire to the principles below and who have demonstrated the potential to live them out.
Leadership:
Do you aspire to be a visionary leader who has moral authority? Do you see leadership as more than just personal ambition - as a way to pursue the advancement of equality and freedom, human rights and human dignity? And do you want to guide and inspire others to reach their full potential?
Reconciliation:
Do you admire Nelson Mandela's ability to bridge historic divides through our common humanity? Do you believe that reconciliation and reparation are the key to transforming our societies so that everyone can have equal opportunity to thrive? And are you prepared to begin by grappling with your own internal divides and difficulties first?
Education:
Do you have excellent academic results, but believe that your education should not only benefit you but make a difference to others? And do you understand that intellectual excellence must be accompanied by character and a rounded personality?
Entrepreneurship:
Do you want to see Africa take its rightful place as an equal and competitive presence in the global world? Have you demonstrated individual effort, innovation and creativity to this end?