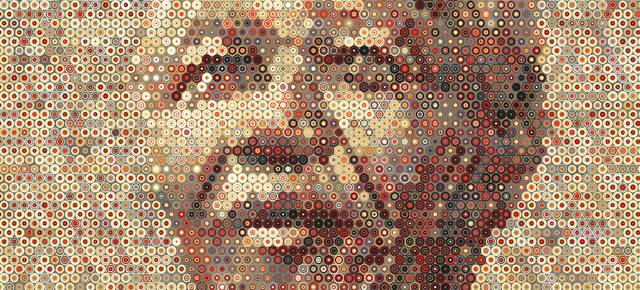 The Scholarship
The Scholars
Moses Ogutu
Kenya & University of Cape Town, 2017

Moses is an International Business & Trade lecturer at the African Leadership University (ALU), Rwanda Campus. Moses also works at the intersection of international business and trade, social entrepreneurship and inclusive innovation, education, and leadership and governance. He has over 8 years' experience providing research and supporting the management and implementation of international business, trade and economic development projects in Africa and other emerging markets.

His areas of interest and specialities include international trade and development policy; international political economy; international business strategy; compliance and risk management emerging markets; regional integration in Africa; foreign policy; and EU / China / US – Africa trade policy; social entrepreneurship and inclusive innovation; and project management (grant writing and proposal development.

Moses also works with entrepreneurs and social innovators designing products that address global challenges (such as inclusive education, finance and technology, climate change, food security, housing, transportation, youth empowerment, and leadership development), applying design thinking and systems thinking methodologies.

In addition to being a Mandela Rhodes Scholar (2017), his leadership has been recognized and improved through teams he founded, awards, and leadership development programs, including being chosen as a Bertha Scholar (2020) by the Bertha Centre for Social Innovation and Entrepreneurship, Dalai Lama Fellow (2019) at the University of Virginia and a Mauritius Africa Scholar 2013 at the University of Mauritius.

Born in Kenya, Moses has a strong international experience derived from living and working in 10 countries and travelling to over 20 countries in Africa, Latin America, and the Caribbean.

Moses graduated with an MA in International Relations from the University of Cape Town, a BSc (Hons) in Political Science from the University of Mauritius, and took courses in Economics, Public Policy & Global Health at the University of Massachusetts, Amherst. He is currently completing research for an MPhil in Inclusive Innovation at the Graduate School of Business, University of Cape Town.