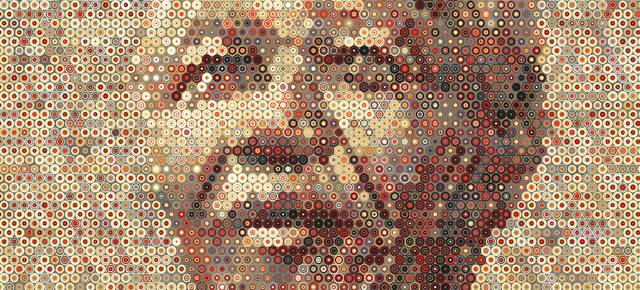 The Scholarship
The Scholars
Mpilo Shabangu
South Africa & University of the Witwatersrand, 2017

Mpilo Shabangu is a passionate pan Africanist with a unique focus on the intersections of African challenges. This is manifested in her work and interests reflecting a broad range of issues such as African development, International relations, Women's rights, Youth empowerment and Climate change. Mpilo has an extensive background in climate change and environmental governance due to her work with the South African Institute of International Affairs, as a longtime member of the Youth Policy Committee. Her work in identifying the intersections between solutions to climate change and empowering women led to her forming a partnership with former Irish President Mary Robinson to champion her Mothers of Invention podcast series in South Africa.

Mpilo is the current Office of the Founder Research Associate at the Graça Machel Trust. She envisions an Africa of active young leaders rooted in ethical and moral leadership. She recently joined Ubuma Leadership at its Secretary General where she actively works to realize that vision; Ubuma has mentored and graduated 125 young leaders thus far through its Ubuma African Leadership Course. In addition Mpilo co founded the Black Men's Imbizo facilitated by Ubuma Leadership; the Imbizo hosts and promotes dialogue around black male identity and masculinity. In the year 2018, July, Ubuma Leadership successfully held the first Black Men's Imbizo at Wits University in partnership with the Wits Centre for Diversity Studies; as well as two men's dialogues at the Department of International Relations and Cooperation (DIRCO). The digital link is below: https://www.youtube.com/watch?v=JblEhvCDrl4 Mpilo identifies herself as a youth activist who strongly advocates for the rights of the girl child. She is purposeful about playing and influential and impactful role in the equity and capacity building of all stakeholders in society.