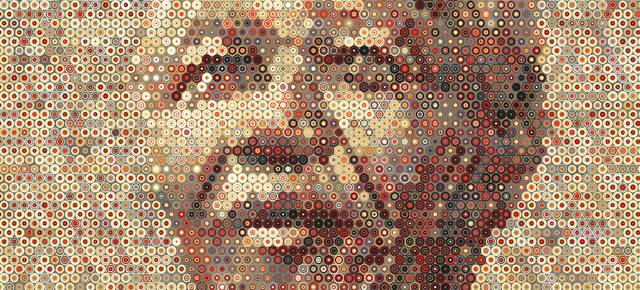 The Scholarship
The Scholars
Nadia Van der Merwe
South Africa & University of Cape Town, 2022

Nadia Van Der Merwe holds a Bachelor of social sciences with psychology and anthropology from the North-West University. As a Mandela Rhodes scholar she will be pursuing her honours in Social Anthropology.

Nadia is deeply passionate about making mental health interventions more accessible and applicable in South Africa. She believes that the current mental healthcare system is inadequate in the face of isolating circumstances, overwhelming socioeconomic difficulties and the stress of living in today's world. Nadia is particularly interested in the mental health of LGBTQI+ youths and worked as Chairperson of the North-West University (Potchefstroom) Pride society to uplift and create a better experience for LGBTQI+ individuals on campus through information campaigns and support groups.

Born and raised in India to South African parents, Nadia's multi-cultural upbringing gives her an advantage in her chosen field of study and involvement with the pride community by offering unique insights and a non-judgemental outlook. When she's not working with the Pride society, Nadia likes to read, hike, and crochet. In her spare time, she helps teach a crochet class that donates any proceeds to local hospitals to support patients isolated by the circumstances of Covid-19.

Nadia believes that everyone should feel free to express who they are. Having struggled with her mental health in the past, she realises the importance of a supportive community and institutions. Nadia believes that empowering others as you grow is just as important as one's own journey of self-growth.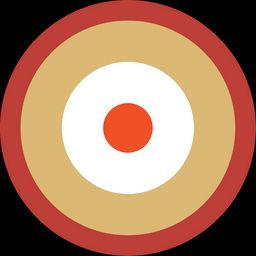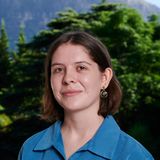 Could you be a Mandela Rhodes Scholar?
Take the quiz
Could you be a Scholar?
Close
We look for young Africans who have demonstrated the potential to embody our founding principles of reconciliation, education, entrepreneurship, and leadership.
On 1 January 2023, I will be between the age of 19 and 29
I am a citizen of an African country
I have an undergraduate degree with above-average academic results (70% + or Upper Second Class Honours)
We look for young leaders who aspire to the principles below and who have demonstrated the potential to live them out.
Leadership:
Do you aspire to be a visionary leader who has moral authority? Do you see leadership as more than just personal ambition - as a way to pursue the advancement of equality and freedom, human rights and human dignity? And do you want to guide and inspire others to reach their full potential?
Reconciliation:
Do you admire Nelson Mandela's ability to bridge historic divides through our common humanity? Do you believe that reconciliation and reparation are the key to transforming our societies so that everyone can have equal opportunity to thrive? And are you prepared to begin by grappling with your own internal divides and difficulties first?
Education:
Do you have excellent academic results, but believe that your education should not only benefit you but make a difference to others? And do you understand that intellectual excellence must be accompanied by character and a rounded personality?
Entrepreneurship:
Do you want to see Africa take its rightful place as an equal and competitive presence in the global world? Have you demonstrated individual effort, innovation and creativity to this end?