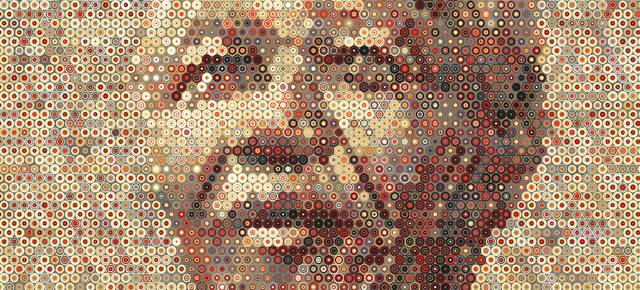 The Scholarship
The Scholars
Nadia Van der Merwe
South Africa & University of Cape Town, 2022

Nadia Van Der Merwe holds a Bachelor of social sciences with psychology and anthropology from the North-West University. As a Mandela Rhodes scholar she will be pursuing her honours in Social Anthropology.

Nadia is deeply passionate about making mental health interventions more accessible and applicable in South Africa. She believes that the current mental healthcare system is inadequate in the face of isolating circumstances, overwhelming socioeconomic difficulties and the stress of living in today's world. Nadia is particularly interested in the mental health of LGBTQI+ youths and worked as Chairperson of the North-West University (Potchefstroom) Pride society to uplift and create a better experience for LGBTQI+ individuals on campus through information campaigns and support groups.

Born and raised in India to South African parents, Nadia's multi-cultural upbringing gives her an advantage in her chosen field of study and involvement with the pride community by offering unique insights and a non-judgemental outlook. When she's not working with the Pride society, Nadia likes to read, hike, and crochet. In her spare time, she helps teach a crochet class that donates any proceeds to local hospitals to support patients isolated by the circumstances of Covid-19.

Nadia believes that everyone should feel free to express who they are. Having struggled with her mental health in the past, she realises the importance of a supportive community and institutions. Nadia believes that empowering others as you grow is just as important as one's own journey of self-growth.