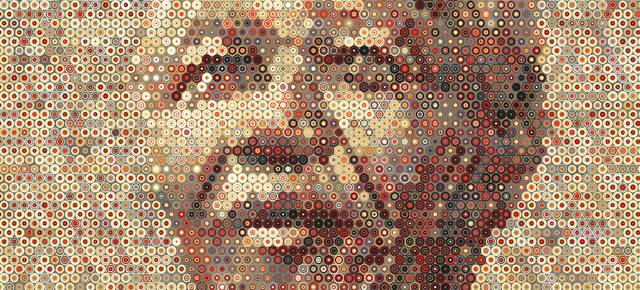 The Scholarship
The Scholars
Nicola Chidyaonga
Malawi & University of Cape Town, 2022

Nicola Chidyaonga is an interdisciplinary designer whose passionate about sustainability, social justice, and community-driven design and development. She holds a Bachelor of Arts degree in Interior Design from Michigan State University where she took on leadership roles underpinned by her compassion to enhance people's living experience as a Resident Assistant and Vice-President for the International Student Association.

She has also received several notable awards, including 2nd place winner of the MSU Fountain Challenge that aimed to address concerns about water quality across the state. Nicola is currently completing an Honours degree in Landscape Architecture at the University of Cape Town, and in 2022 she plans on pursuing a Masters in Landscape Architecture through the Mandela Rhodes Scholarship. Nicola has also engaged in her community in Malawi by volunteering for the International Conservation Clean-up Management (ICCM), a social enterprise where she helped plan and facilitate programs that educated the community on issues concerning waste management in Malawi. Also, as a production manager at Khala, a Malawian-German apparel company that fuses contemporary African-inspired streetwear with fair working conditions and sustainable materials.

In her spare time, Nicola enjoys being surrounded by nature and learning about new things through podcasts. Her current favourites are Rough Translations and 99% Invisible.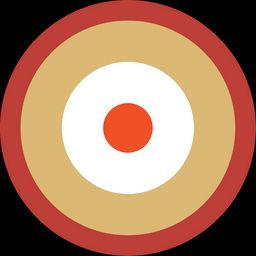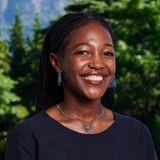 Could you be a Mandela Rhodes Scholar?
Take the quiz
Could you be a Scholar?
Close
We look for young Africans who have demonstrated the potential to embody our founding principles of reconciliation, education, entrepreneurship, and leadership.
On 1 January 2023, I will be between the age of 19 and 29
I am a citizen of an African country
I have an undergraduate degree with above-average academic results (70% + or Upper Second Class Honours)
We look for young leaders who aspire to the principles below and who have demonstrated the potential to live them out.
Leadership:
Do you aspire to be a visionary leader who has moral authority? Do you see leadership as more than just personal ambition - as a way to pursue the advancement of equality and freedom, human rights and human dignity? And do you want to guide and inspire others to reach their full potential?
Reconciliation:
Do you admire Nelson Mandela's ability to bridge historic divides through our common humanity? Do you believe that reconciliation and reparation are the key to transforming our societies so that everyone can have equal opportunity to thrive? And are you prepared to begin by grappling with your own internal divides and difficulties first?
Education:
Do you have excellent academic results, but believe that your education should not only benefit you but make a difference to others? And do you understand that intellectual excellence must be accompanied by character and a rounded personality?
Entrepreneurship:
Do you want to see Africa take its rightful place as an equal and competitive presence in the global world? Have you demonstrated individual effort, innovation and creativity to this end?