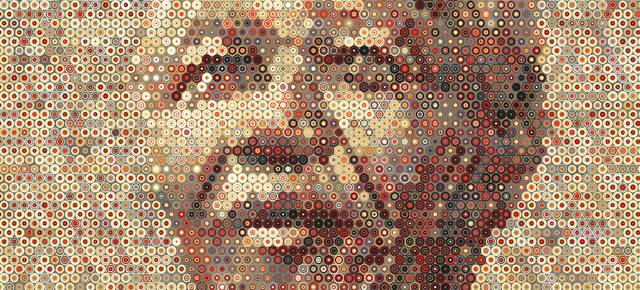 The Scholarship
The Scholars
Nicola Chidyaonga
Malawi & University of Cape Town, 2022

Nicola Chidyaonga is an interdisciplinary designer whose passionate about sustainability, social justice, and community-driven design and development. She holds a Bachelor of Arts degree in Interior Design from Michigan State University where she took on leadership roles underpinned by her compassion to enhance people's living experience as a Resident Assistant and Vice-President for the International Student Association.

She has also received several notable awards, including 2nd place winner of the MSU Fountain Challenge that aimed to address concerns about water quality across the state. Nicola is currently completing an Honours degree in Landscape Architecture at the University of Cape Town, and in 2022 she plans on pursuing a Masters in Landscape Architecture through the Mandela Rhodes Scholarship. Nicola has also engaged in her community in Malawi by volunteering for the International Conservation Clean-up Management (ICCM), a social enterprise where she helped plan and facilitate programs that educated the community on issues concerning waste management in Malawi. Also, as a production manager at Khala, a Malawian-German apparel company that fuses contemporary African-inspired streetwear with fair working conditions and sustainable materials.

In her spare time, Nicola enjoys being surrounded by nature and learning about new things through podcasts. Her current favourites are Rough Translations and 99% Invisible.