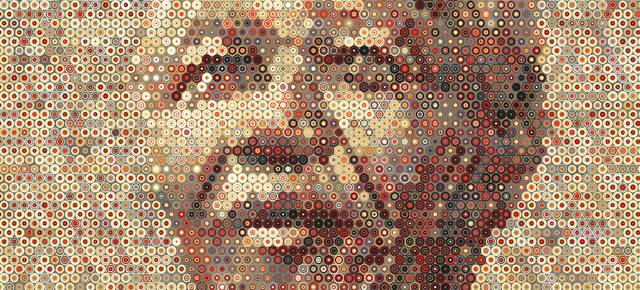 The Scholarship
The Scholars
Sagel Kundieko
Congo (DRC) & University of Cape Town, 2022

Sagel Kundieko holds a Bachelor of Science degree in Human anatomy and physiology and Genetics from the University of Cape Town. Spanning through her university career, Sagel has received a service award for being the academic chairperson of the science student council and her golden key executive team has won the Golden Key Chapter awards. Within the field of neuroscience, she hopes to use all the skills that she will learn to find solutions for neurological diseases in the African context and train future generations of neuroscientists that will further bridge the gap of skills in the continent.

She enjoys expressing her creativity through graphic design, dancing and writing poetry. With graphic designing, she is able to serve many entrepreneurs and companies with her creativity and drive for innovation in the company that she has founded, Elle Zeka. This enables her to impact the lives of middle-aged entrepreneurs by taking their businesses to the next level. She loves gaining knowledge as well as giving back through tutoring, and debate coaching as a former Top 10 SA schools debating speaker. She has been tutoring from the age of 16 and loves seeing her students excel in their academics.

The name Sagel is derived from the word Sagesse which means wisdom in French and Sagel aspires to live up to that name. Sagel is driven with an attitude of perseverance and a spirit of excellence.