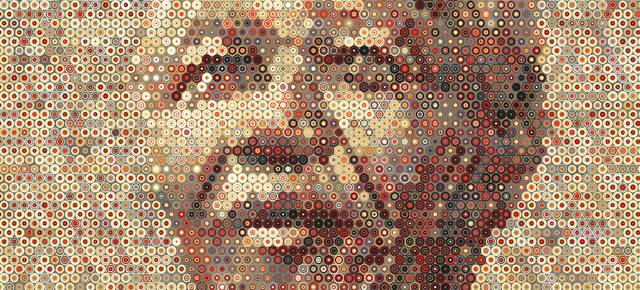 The Scholarship
The Scholars
Samantha Akinyi Osanjo
Kenya & University of Cape Town, 2022

Akinyi Samantha Osanjo describes both her life and work to embody compassion and humanity in the pursuit of building power within herself and her community. As a Bachelor of Arts (Honours) in Global Challenges graduate, she recognises the necessity of education to contribute to the end of the culture of silence surrounding LGBTQ+ refugees.

Akinyi aims to become a powerhouse in human rights activism using social media as a tool in campaigning for the legality, mobility and belonging of LGBTQ+ refugees in Kenya and South Africa. Through her platform, The Asylum Project, she combines education and advocacy to increase visibility and reimagination of mobility.

Her interest areas include LGBTQ+ rights, refugee law, migration policy, diplomacy, a feminist internet and decolonising digital rights. In her vocation to human rights, she served as a; 2021 YOUNGA Delegate, YouthxPolicyMakers Ambassador, 2020- '23 Women Deliver Young Leader, AWID Co-facilitator for the 2021 Feminist Festival - Reimagining Queer Futures session.

Through pursuing her master's degree, she seeks to deepen her understanding of refugee law and human rights, hence working within the intersections of academia and international development. The overall mission is to build multimedia research and digital archival work to increase scholarly evidence around LGBTQ+ refugees in Africa.