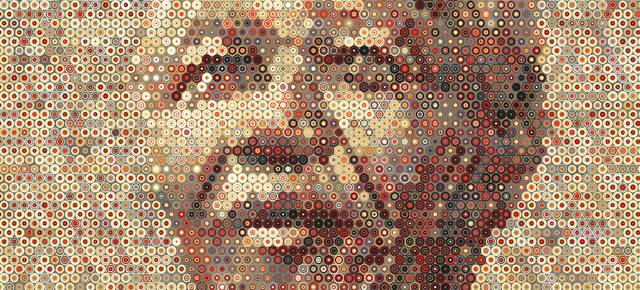 The Scholarship
The Scholars
Sharna Fester
South Africa & University of Cape Town, 2022

Sharna Fester is an alumnus of the Mellon Mays Undergraduate Program at the University of Cape Town. In 2021 she studied towards an Honours degree in African Studies and prior to that she graduated with a Bachelor of Social Sciences, majoring in African Studies and Politics & Governance. In her year in residence she hopes to pursue a Master's in Justice & Transformation (specializing in conflict resolution) at the University of Cape Town.

Sharna is driven by the desire to create community and connection, she seeks to foster empathy, and is committed to intellectual and spiritual curiosity. She is interested in human beings' capacity to be in conflict and connection simultaneously. Through her studies, Sharna hopes to serve the African continent and people by contributing to African unity and stability on the continent.

Sharna has had the honour of serving her various communities through acting as a student support officer, facilitator, Director of AmnesTea at Amnesty International (University of Cape Town Chapter), and internship coordinator.

She has recently launched the pilot version of a workshop project called Converse, which serves as a transformative space for communal knowledge production. The workshop project seeks to foster empathy, to address the increasing polarity of political views, to create community, and to encourage the continuous process of learning, unlearning, and relearning.