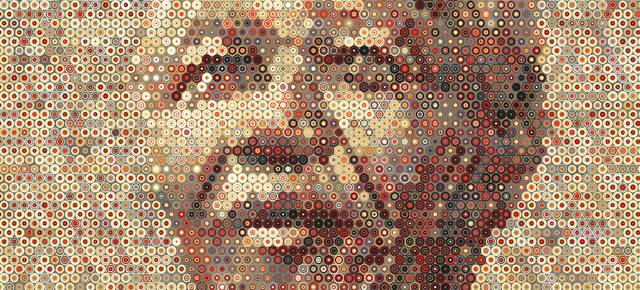 The Scholarship
The Scholars
Sharna Fester
South Africa & University of Cape Town, 2022

Sharna Fester is an alumnus of the Mellon Mays Undergraduate Program at the University of Cape Town. In 2021 she studied towards an Honours degree in African Studies and prior to that she graduated with a Bachelor of Social Sciences, majoring in African Studies and Politics & Governance. In her year in residence she hopes to pursue a Master's in Justice & Transformation (specializing in conflict resolution) at the University of Cape Town.

Sharna is driven by the desire to create community and connection, she seeks to foster empathy, and is committed to intellectual and spiritual curiosity. She is interested in human beings' capacity to be in conflict and connection simultaneously. Through her studies, Sharna hopes to serve the African continent and people by contributing to African unity and stability on the continent.

Sharna has had the honour of serving her various communities through acting as a student support officer, facilitator, Director of AmnesTea at Amnesty International (University of Cape Town Chapter), and internship coordinator.

She has recently launched the pilot version of a workshop project called Converse, which serves as a transformative space for communal knowledge production. The workshop project seeks to foster empathy, to address the increasing polarity of political views, to create community, and to encourage the continuous process of learning, unlearning, and relearning.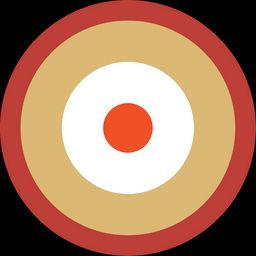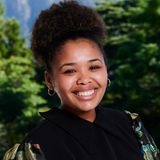 Could you be a Mandela Rhodes Scholar?
Take the quiz
Could you be a Scholar?
Close
We look for young Africans who have demonstrated the potential to embody our founding principles of reconciliation, education, entrepreneurship, and leadership.
On 1 January 2023, I will be between the age of 19 and 29
I am a citizen of an African country
I have an undergraduate degree with above-average academic results (70% + or Upper Second Class Honours)
We look for young leaders who aspire to the principles below and who have demonstrated the potential to live them out.
Leadership:
Do you aspire to be a visionary leader who has moral authority? Do you see leadership as more than just personal ambition - as a way to pursue the advancement of equality and freedom, human rights and human dignity? And do you want to guide and inspire others to reach their full potential?
Reconciliation:
Do you admire Nelson Mandela's ability to bridge historic divides through our common humanity? Do you believe that reconciliation and reparation are the key to transforming our societies so that everyone can have equal opportunity to thrive? And are you prepared to begin by grappling with your own internal divides and difficulties first?
Education:
Do you have excellent academic results, but believe that your education should not only benefit you but make a difference to others? And do you understand that intellectual excellence must be accompanied by character and a rounded personality?
Entrepreneurship:
Do you want to see Africa take its rightful place as an equal and competitive presence in the global world? Have you demonstrated individual effort, innovation and creativity to this end?