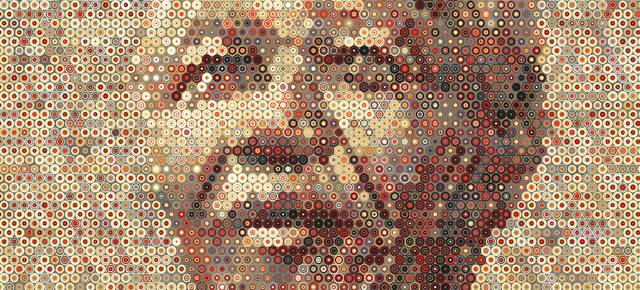 The Scholarship
The Scholars
Susan Mwihaki Maina
Kenya & University of the Witwatersrand, 2022

Susan Mwihaki Maina holds a first class degree in Marketing from Chuka University, Kenya. In addition, Susan is a social entrepreneur excited about harnessing her skills and experiences to support SMEs in Kenya and Africa to scale their impact.

She is currently a co-founder at the Africa Young Entrepreneur Support Center, a social venture located in Nairobi, Kenya, that focuses on identifying, training and investing in young entrepreneurial talent with the goal of enabling them to create sustainable and impactful ventures. She supports the program as their Entrepreneur recruitment & Mentorship Program Lead.

Prior to these, Susan co-founded an entrepreneurial initiative during her undergrad, called SEEBIG, that provides financial support to less privileged students to help them access education, which made her a recipient of the Young African Leaders Initiative (YALI) fellowship, a program initiated by Former US President Barack Obama to nurture young African leaders. Susan volunteered at Mimi Ni Nani, Leadership development program located in Dar es Salaam Tanzania, where she mainly focused on training and preparing young graduates for the world of work.

Her commitment towards personal development and life-long learning, has seen her participate as a fellow in professional development programs such as ALX Africa and Mckinsey Inaugural Forward program class of 2021, as well pitch her business ideas in global platforms.

She firmly believes in the power sustainable entrepreneurship has towards tackling Africa's most pressing challenges and is committed towards supporting more young entrepreneurs build sustainable businesses and scale the impact they are having in their communities.