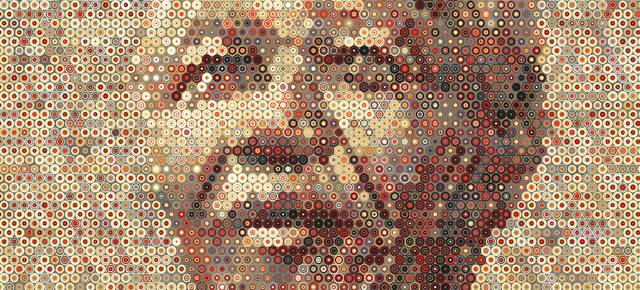 The Scholarship
The Scholars
Telma Bobim-Woh Njuh
Cameroon & University of Johannesburg, 2022

Telma Bobim – Woh Njuh holds a BS.c in Journalism and Mass Communication from the university of Buea, Cameroon. With over three years of experience in women's empowerment, youth activism and community development, Telma has worked with both community-based and civil society organisations in Cameroon. She is currently the CEO/Founder of Telma Agric Hub, an agro tech hotspot that trains and strengthens women on how to gain financial freedom.

She is also the founder of Community Advocacy and women's empowerment centre, a community-based organisation which uses the power of the media to advocate for women empowerment. Telma believes in the Mantra that, the empowerment of women is much needed for the social and economic growth of any society and that women are the creators, teachers and developers of any human generation.

She is passionate about women's empowerment, community development, youth participation in governance and she strongly believes that media being the fourth pillar of any democracy has certain roles to play in efficiently transmitting information to the society in empowering women by educating the society about their worth.