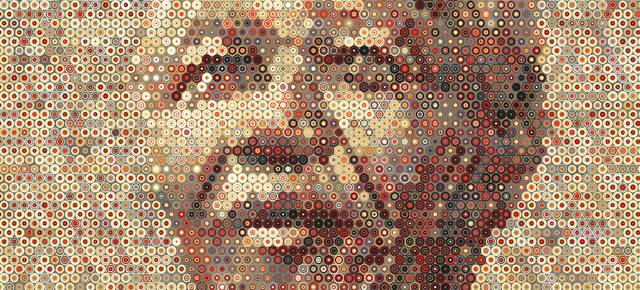 The Scholarship
The Scholars
Thobeka Mnisi
South Africa & University of the Witwatersrand, 2022

Thobeka Mnisi is an aspiring public policy maker focusing on education. Up until 2021 she has been a University Guidance Fellow at African Leadership Academy, where she ushers students from 36 countries across the African continent to universities around the world. Thobeka is also a 2013 graduate of the Oprah Winfrey Leadership Academy for Girls

Thobeka studied at Oberlin College (OC) '18 where she majored in Politics with an International Studies Concentration and a Rhetoric and Composition minor, and graduated Magna Cum Laude. While at Oberlin, she also served as Chair of Student Senate, worked as an associate in the Writing Center, and tutored high school students through the Ninde Scholars Program. Her Honors Thesis, for which she earned High Honors, explored the foundational symptoms of poverty that militate against educational access and progress in public schools through the Oberlin College Research Fellowship.

Concurrently, she served as a dialogue facilitator for the Interfaith Student Council. Prior to joining Student Senate, she worked for the Office of the President, and the Office of Disability Services. In keeping with her commitment to accessibility and inclusion, Thobeka served as a student representative for the Strategic Planning Advising Task Force, as well as the Implementation Committee on Diversity, Inclusions and Equity. She gained insight into curricular development from her work on the Educational Plans and Policies Committee. These experiences enrich her current volunteer role as a member of the Trustee Search Committee for the Oberlin College Alumni Leadership Council.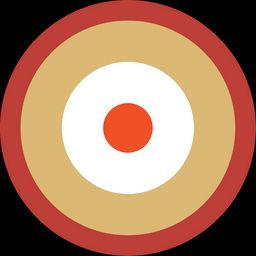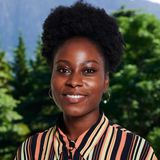 Could you be a Mandela Rhodes Scholar?
Take the quiz
Could you be a Scholar?
Close
We look for young Africans who have demonstrated the potential to embody our founding principles of reconciliation, education, entrepreneurship, and leadership.
On 1 January 2023, I will be between the age of 19 and 29
I am a citizen of an African country
I have an undergraduate degree with above-average academic results (70% + or Upper Second Class Honours)
We look for young leaders who aspire to the principles below and who have demonstrated the potential to live them out.
Leadership:
Do you aspire to be a visionary leader who has moral authority? Do you see leadership as more than just personal ambition - as a way to pursue the advancement of equality and freedom, human rights and human dignity? And do you want to guide and inspire others to reach their full potential?
Reconciliation:
Do you admire Nelson Mandela's ability to bridge historic divides through our common humanity? Do you believe that reconciliation and reparation are the key to transforming our societies so that everyone can have equal opportunity to thrive? And are you prepared to begin by grappling with your own internal divides and difficulties first?
Education:
Do you have excellent academic results, but believe that your education should not only benefit you but make a difference to others? And do you understand that intellectual excellence must be accompanied by character and a rounded personality?
Entrepreneurship:
Do you want to see Africa take its rightful place as an equal and competitive presence in the global world? Have you demonstrated individual effort, innovation and creativity to this end?