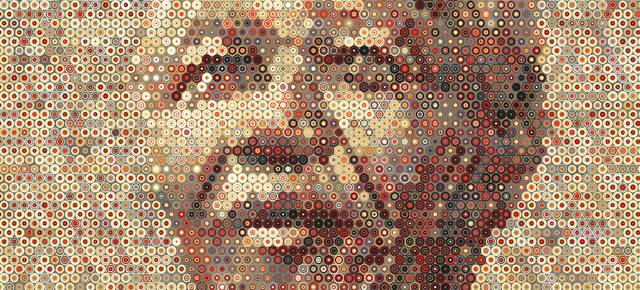 The Scholarship
The Scholars
Thokozani Mwase
Malawi & Stellenbosch University, 2022

Thokozani Mwase is a Medical Doctor who is pursuing a Master of Medicine in Internal Medicine at Stellenbosch University. Thokozani envisions a healthy Africa where everyone has access to quality healthcare. Further to this, she intends to become an internist that leads specialist outreach programs so that every Malawian has access to timely specialist care.

She is passionate about bringing about change to Malawi's healthcare system, not only at the bedside but also at the policy level. Thokozani is an exceptional leader who is committed to helping people. Not only did she volunteer to help alleviate increased pressure on public healthcare provision at the beginning of the COVID-19 pandemic, she went on to lead the establishment of a COVID-19 unit at one of Malawi's biggest hospitals.

In her downtime, she works with her family on charity projects in her home village and runs community clinics there. She is a sociable individual who also enjoys safaris, TED Talks and African literature.