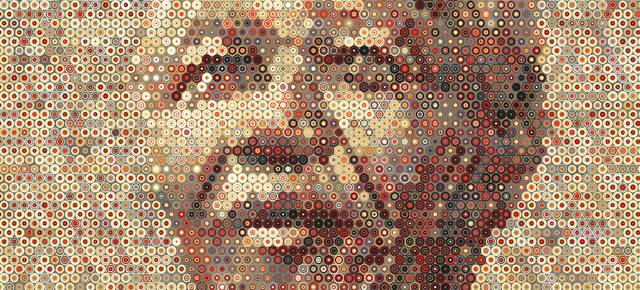 The Scholarship
The Scholars
Tshegofatso Phatshwane
Botswana & University of the Witwatersrand, 2022

Tshegofatso Realeboga Phatshwane is an African Feminist Human Rights Defender and, aspiring Anthropology academic with a keen interest in the subject areas of decolonization and endogenous development for education reform and social evolution. Having graduated with a BA Social Sciences degree with majors in Psychology and Sociology from the University of Botswana (UB), her undergraduate academic sojourn also nurtured and sustained her love for knowledge generation through research and the understanding of the metamorphosis of society and human behaviour as it intersects with, and morphed by, culture and social reality.

Tshegofatso is, the former Info & Publicity Chair and later, Research Assistant for Young Women's Leadership Club (YWLC-UB)- a UCT African Gender Institute affiliated action research-based project aimed at promoting and advancing gender equality & equity in university campuses; Co-creator and former radio producer for the Upright African Show- a socio-political radio show aimed at engaging young Africans, intra continent and diaspora, on issues affecting their Africanity. She is also the co-founder of Feminism in Botswana- a digital platform dedicated to generating and facilitating intersectional feminist discourse that builds individual agency and collective power. Lastly, she is an alumna of the Study of the U.S. Institute (SUSI) on Civic Engagement for Student Leaders (2017 cohort).

Overall, she is passionate about Africa, continental integration as well as (women) human rights and hopes to build a career in academia and be actively contribute to Africa's progress through academic research.