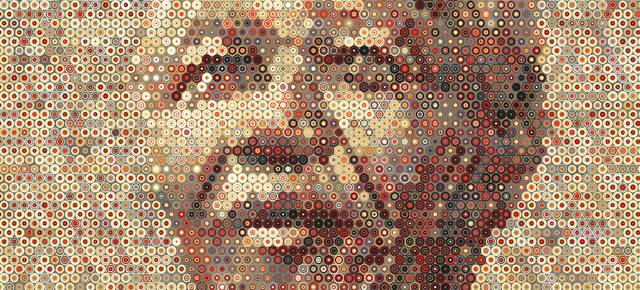 The Scholarship
The Scholars
Nande Mabona
South Africa & University of the Western Cape, 2010

I am currently working as a Technical Solutions Team Lead for Geologists and Geophysicists in Central, West, East, South Africa and remote areas. The company is called Schlumberger. I do a lot of traveling with in Africa and facilitate training's and workshops for clients in the Oil and Gas Industry.

I also train and coach university students on software used in the Exploration and Production industry and assist them with their honours and MSc projects. This initiative is to aid students and allow them to have the upper hand when it comes to wanting to be employed by companies in the E&P industry and help bridge the gap.