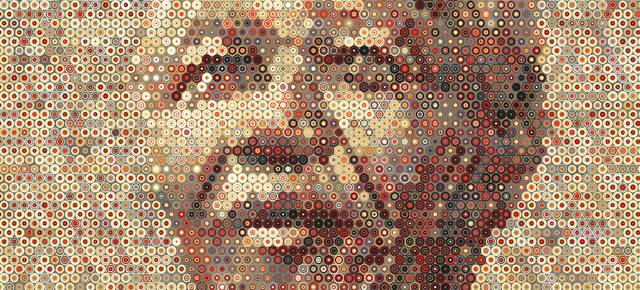 The Scholarship
The Scholars
Nodumo Moyo
Zimbabwe & University of the Witwatersrand, 2018

Nodumo Moyo is an open-minded scholar who has a keen interest in education. Being the first to attend university in his family, Nodumo realised the importance of education as a powerful weapon that can change one's future. As such, he committed to equipping himself academically and has made positive strides in that regard. He graduated with a Bachelor of Science Honours Degree in Administration and a Master of Science in Public Administration Degree, both from the University of Zimbabwe in 2017 and 2019 respectively. Through the support of the Mandela Rhodes Scholarship, he has graduated with an Honours Degree in Management majoring in Public and Development Sector Monitoring and Evaluation at the University of the Witwatersrand in 2019.

Nodumo hopes to become an academic who will contribute in nurturing young Zimbabweans who equally appreciate the critical role played by education in changing and developing society, the African continent and the world at large. He is currently reading for his Doctor of Philosophy in Public Policy focusing on the utilisation of evidence in enhancing policy formulation and implementation processes by post-colonial states in the Southern African Development Community (SADC), paying particular attention to Zimbabwe and South Africa. He is also open to great ideas from like-minded young Zimbabweans who intend to contribute to the development of a country where public officials' conduct is undergirded by the values of servant and selfless leadership, honesty, transparency and accountability. He strongly believes that these values have been the missing element in the public sectors of many African states hence the myriad of challenges the continent currently grapples with.