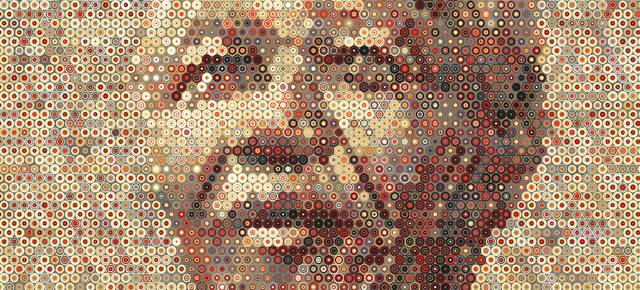 The Scholarship
The Scholars
Noella Moshi
Tanzania & University of Cape Town, 2011

Noella Moshi was born in Tanzania. Having lived in Nigeria, South Africa, Papua New Guinea, Botswana, Zimbabwe, and now Kenya, home is wherever her books are.

Since graduating with a Master's degree in Clinical Science & Immunology from the University of Cape Town, Noella has worked on health and education projects across Africa. Before becoming a full time writer, Noella was the Executive Director for the Future Fund for Education, based in Nairobi and New York, where she supported African entrepreneurs who were improving access to quality education in their home countries. She is currently a board member at West Africa Vocational Education in Lagos, Nigeria.

Noella was longlisted for the 2021 James Currey Prize for African Literature, which is an annual award for the best unpublished work of fiction set in Africa. Noella has published short stories in the Sundown Anthology (Black Letter Media), Iskanchi Press Mag, and poetry in Writer's Space Africa.

Noella enjoys listening to podcasts while navigating Nairobi's hills on foot, and learning about Swahili history.

Noella can be found on twitter: @NoellaMo.