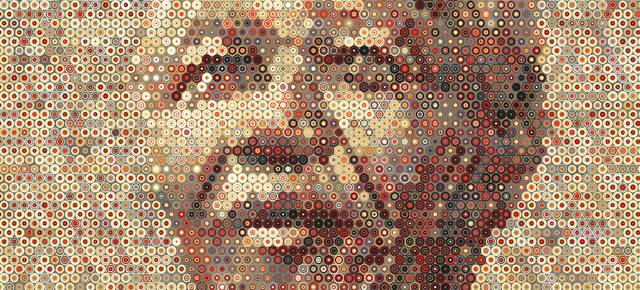 The Scholarship
The Scholars
Olerato Mogomotsi
South Africa & University of Cape Town, 2019

Olerato Mogomotsi recently holds a Bachelor of Social Sciences Honours degree in Philosophy, Politics and Economics from the University of Cape Town. Passionate about making philosophy accessible and tangibly beneficial to society by engaging in Socially responsible academia, Olerato has dedicated his youth to becoming a philosopher that focuses on ethical issues within the African context. Through his commitment to become a world class philosopher, Olerato was selected to be Mellon Mays Undergraduate Fellow, allowing him to present his research on African Epistemology at the University of Chicago. Additionally, Olerato was also selected to represent UCT as an International Alliance of Research Universities scholar at the University of Cambridge for the 2018 Graduate Research Summer Programme.

Olerato has also taken a huge interest in choral music. He was a consistent member of the Cape Town Youth Choir. Notably, Olerato sang a solo at Carnegie Hall in New York with the Choir in 2016. Inspired to engage in leadership, he was also selected to be an Allan Gray Orbis Foundation Candidate Fellow and has also been involved in student affairs at the University of Cape Town.

After completing his Masters degree at UCT, Olerato hopes to study another Master's in African Studies, focusing on queer justice and liberation in Africa. He also hopes to pursue his PhD in Philosophy, focusing on reimagining ethics and human nature in a technologically advanced society. Thereafter, he hopes to establish an ethics consulting consortium, focusing on Artificial Intelligence and Bioethics research in Africa.