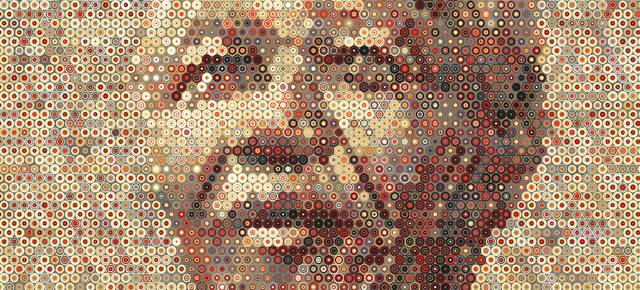 The Scholarship
The Scholars
Paton Dennison
South Africa & University of the Free State, 2010

Since the last update, Paton has dedicated his attention to starting and growing his own firm of attorneys - PJD Legal - based in Johannesburg. It goes without saying that this move was partially inspired by the Mandela Rhodes Scholar principle of pursuing leadership and entrepreneurship in its Scholars. The purpose of the firm is also to make services that are usually offered by large law firms to large companies available to medium and smaller companies and individuals.

The firm was started in January 2016 and currently employs 6 people permanently. Since then, PJD Legal has been engaged in cases that are reported and has also appeared on the from page of the Business Day.

Paton has also recently had his first child who is already an aspirant Scholar.