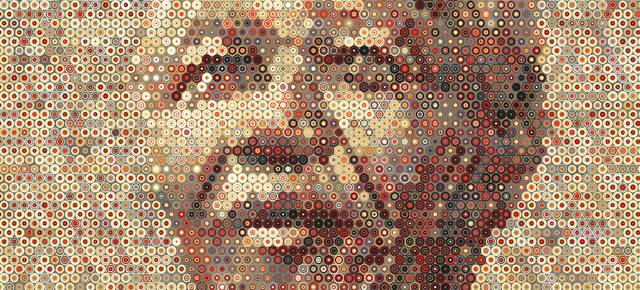 The Scholarship
The Scholars
Patrick Ebewo
Nigeria & Tshwane University of Technology, 2012

During the past decade, I have gained experience working closely with relevant public and private enterprises in the development and moderation of entrepreneurship initiatives that are improving and sustaining the livelihood of individuals and communities. Through effective strategy conceptualisation, implementation, monitoring and evaluation, I have been involved in the development and restructuring of various social enterprises such as the University of Botswana Business Clinic, Capital City JUNIOR Business Chamber – Pretoria South Africa (as Founding Chairperson), and Projekt 23 – The Green Movement (Vice Chairperson: Strategy & Operations 2012 – 2013). I co-founded the South African Youth for International Diplomacy (SAYID), the South Africa Organizing Committee for the G8/G20 Youth Summits where he served as the Chairperson (2011 – 2014). The G8/G20 Youth Summits are global youth initiative aimed at fostering youth international dialogue around the diplomatic issues promoted by the G8 & G20. I initiated the establishment of the Arts (Business) Incubator at Tshwane University of Technology – South Africa (where he served as the Coordinator: 2014 - 2017), which was aimed at cultivating the passion for entrepreneurship among Arts and Design students to accelerate the establishment of arts-based and creative start-ups. I was also instrumental in the successful establishment of the TUT/UNESCO Chair on Cultural Policy and Sustainable Development for Southern Africa. I pioneered the re-establishment of Tshwane University of Technology Centre for Entrepreneurship Development. The TUT Entrepreneurship Centre is an ecosystem supporting the development of TUT as an entrepreneurial university, while it seeks to promote & expand the economic participation & inclusion of Grassroots women, youth and people with disabilities. I also founded Bopangpeo Business Accelerator, a registered non-profit company in South Africa that facilitates support through entrepreneurial education and capacity building to implement various sustainable initiatives in achieving the African Agenda 2063 and the Sustainable Development Goals in the areas of poverty eradication, food security and sustainable energy solutions (biodiesel technology and production). I am versatile enterprise and entrepreneurship expert, as well as an experienced academic. I have over 6 years' cumulative university research and teaching experience in Botswana and South Africa lecturing Management and Entrepreneurship related modules at both undergraduate and postgraduate level.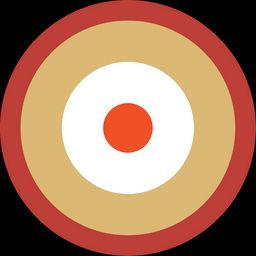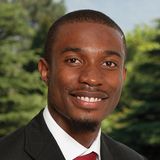 Could you be a Mandela Rhodes Scholar?
Take the quiz
Could you be a Scholar?
Close
We look for young Africans who have demonstrated the potential to embody our founding principles of reconciliation, education, entrepreneurship, and leadership.
On 1 January 2023, I will be between the age of 19 and 29
I am a citizen of an African country
I have an undergraduate degree with above-average academic results (70% + or Upper Second Class Honours)
We look for young leaders who aspire to the principles below and who have demonstrated the potential to live them out.
Leadership:
Do you aspire to be a visionary leader who has moral authority? Do you see leadership as more than just personal ambition - as a way to pursue the advancement of equality and freedom, human rights and human dignity? And do you want to guide and inspire others to reach their full potential?
Reconciliation:
Do you admire Nelson Mandela's ability to bridge historic divides through our common humanity? Do you believe that reconciliation and reparation are the key to transforming our societies so that everyone can have equal opportunity to thrive? And are you prepared to begin by grappling with your own internal divides and difficulties first?
Education:
Do you have excellent academic results, but believe that your education should not only benefit you but make a difference to others? And do you understand that intellectual excellence must be accompanied by character and a rounded personality?
Entrepreneurship:
Do you want to see Africa take its rightful place as an equal and competitive presence in the global world? Have you demonstrated individual effort, innovation and creativity to this end?