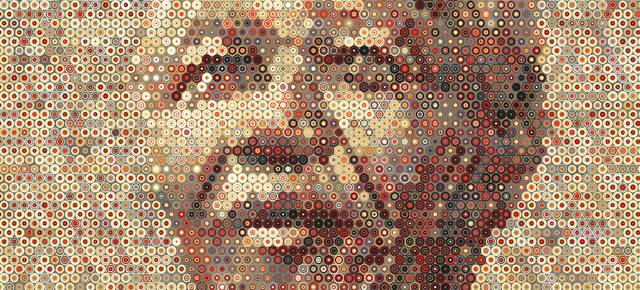 The Scholarship
The Scholars
Roné McFarlane
South Africa & University of Cape Town, 2014

Roné joined King's College London in September 2022 as PhD student, researching school governance and social justice in South Africa. Her studies are funded through the Shaun Johnson Memorial Scholarship, a joint initiative by the Leverhulme Trust and Mandela Rhodes Foundation. Alongside her studies, Roné teaches on the BA Social Sciences programme as a Graduate Teaching Fellow.

Before joining King's College, Roné was the Senior Manager: Development and Research at the South African youth activist movement Equal Education (EE), where she was responsible for research, strategic direction and fundraising in support of EE's advocacy for equality in education. Roné has also worked as a Research Advisor to Cambridge University's Faculty of Education and interned at the BBC in London. Roné holds an MSc in Comparative and International Education from Oxford University, which she obtained with distinction as a Chevening scholar. Roné serves as a trustee of the Bookery, an organisation that creates dynamic school libraries that inspire a love of reading. She was previously part of the organising committee for the Education Fishtank, a collective which hosts regular education seminars and a house leader for the NPO Echo Youth Development, which provides houses for youth from childcare facilities who have to make the difficult transition to adulthood.
Roné McFarlane is a 2022 Shaun Johnson Memorial Scholar. Read more about the scholarship .