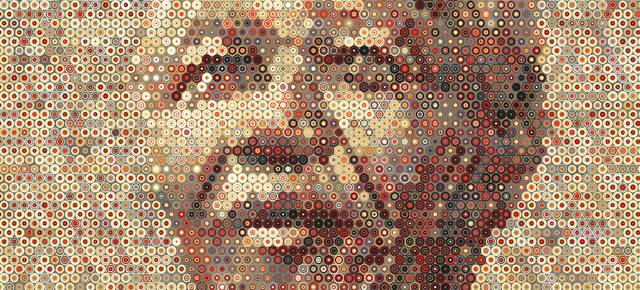 The Scholarship
The Scholars
Rufaro Samanga
South Africa & University of the Witwatersrand, 2018

Rufaro Samanga is a Zimbabwean-South African whose research seeks to determine whether there is a statistical association between developing severe schizophrenia in adulthood after exposure to various forms of childhood trauma. She hopes to contribute significantly to mental health in the public health sphere of, not only South Africa, but the rest of the African continent.

Rufaro is also a writer for the Afrocentric media platform OkayAfrica and her work ranges from reviewing contemporary African literature, political analysis to anything and everything to do with women. An avid storyteller, she was long-listed for the 2017 Koffi Addo Prize for Creative Non-Fiction and is currently wrapping up her debut novel, a work of fiction.

A recipient of the prestigious Allan Gray-Orbis Foundation Fellowship, she describes herself as a feminist scholar-in-training and is fiercely committed to the dismantling of patriarchal structures that privilege one gender over others.