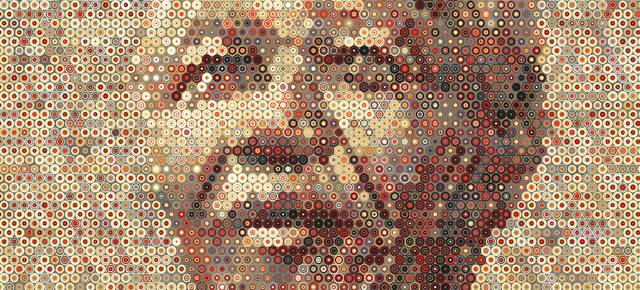 The Scholarship
The Scholars
Savannah Steyn
South Africa & University of Cape Town, 2021

Savannah Steyn is a passionate people's storyteller who is dedicated to serving others through the arts. She is completing her BA Theatre and Performance at the University of Cape Town specialising in Theatre-Making. In her pursuit of knowledge and expression Savannah has cultivated a multitude of skills. Her Honours work focuses on the healing potential of drama for adults suffering from Post-Traumatic Stress Disorder and a self-written play called "the She box" (2020). The piece investigates the effects of domestic violence on young girls and their mothers.

Savannah aims to further explore the realm of Applied Theatre through pursuing her Master's degree at the University of Cape Town, after her first-hand experience working collaboratively with projects helping various communities and causes. She has worked with Oxfam and other students and facilitators from UCT in Forum Theatre projects addressing and interrogating the consequences of Climate Change in African communities.

Savannah has also invested in the marginalised in society, through working with adults with intellectual and developmental disabilities at the Oasis Association Home group. Her commitment and enthusiasm to these projects is unwavering. She finds the work of Applied Theatre rewarding and heartening in matters of interrogation and collective storytelling while sharing in the joy of others. Savannah believes in unearthing questions and possibilities through stories while searching for the nostalgia and moments of happiness amongst trauma.