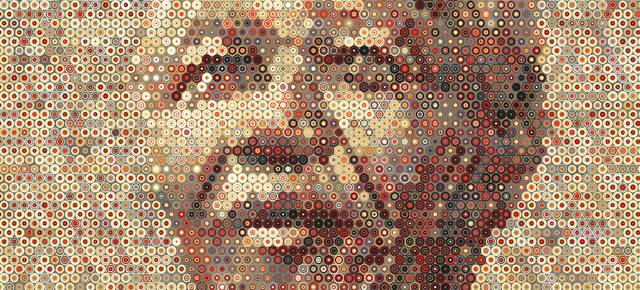 The Scholarship
The Scholars
Savannah Steyn
South Africa & University of Cape Town, 2021

Savannah Steyn is a passionate people's storyteller who is dedicated to serving others through the arts. She is completing her BA Theatre and Performance at the University of Cape Town specialising in Theatre-Making. In her pursuit of knowledge and expression Savannah has cultivated a multitude of skills. Her Honours work focuses on the healing potential of drama for adults suffering from Post-Traumatic Stress Disorder and a self-written play called "the She box" (2020). The piece investigates the effects of domestic violence on young girls and their mothers.

Savannah aims to further explore the realm of Applied Theatre through pursuing her Master's degree at the University of Cape Town, after her first-hand experience working collaboratively with projects helping various communities and causes. She has worked with Oxfam and other students and facilitators from UCT in Forum Theatre projects addressing and interrogating the consequences of Climate Change in African communities.

Savannah has also invested in the marginalised in society, through working with adults with intellectual and developmental disabilities at the Oasis Association Home group. Her commitment and enthusiasm to these projects is unwavering. She finds the work of Applied Theatre rewarding and heartening in matters of interrogation and collective storytelling while sharing in the joy of others. Savannah believes in unearthing questions and possibilities through stories while searching for the nostalgia and moments of happiness amongst trauma.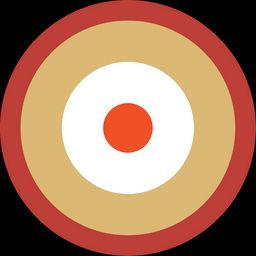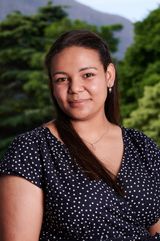 Could you be a Mandela Rhodes Scholar?
Take the quiz
Could you be a Scholar?
Close
We look for young Africans who have demonstrated the potential to embody our founding principles of reconciliation, education, entrepreneurship, and leadership.
On 1 January 2023, I will be between the age of 19 and 29
I am a citizen of an African country
I have an undergraduate degree with above-average academic results (70% + or Upper Second Class Honours)
We look for young leaders who aspire to the principles below and who have demonstrated the potential to live them out.
Leadership:
Do you aspire to be a visionary leader who has moral authority? Do you see leadership as more than just personal ambition - as a way to pursue the advancement of equality and freedom, human rights and human dignity? And do you want to guide and inspire others to reach their full potential?
Reconciliation:
Do you admire Nelson Mandela's ability to bridge historic divides through our common humanity? Do you believe that reconciliation and reparation are the key to transforming our societies so that everyone can have equal opportunity to thrive? And are you prepared to begin by grappling with your own internal divides and difficulties first?
Education:
Do you have excellent academic results, but believe that your education should not only benefit you but make a difference to others? And do you understand that intellectual excellence must be accompanied by character and a rounded personality?
Entrepreneurship:
Do you want to see Africa take its rightful place as an equal and competitive presence in the global world? Have you demonstrated individual effort, innovation and creativity to this end?