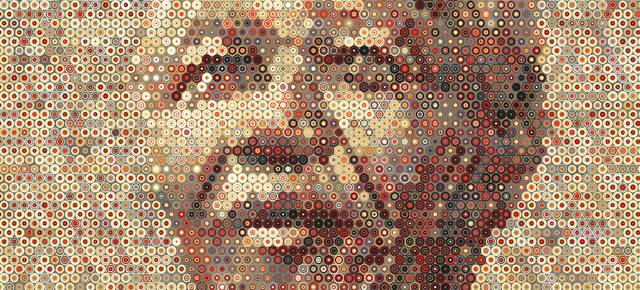 The Scholarship
The Scholars
Nuvika Pillay
South Africa & University of Cape Town, 2021

Nuvika Pillay is currently studying towards a MSc in Comparative Social Policy at the University of Oxford as a Commonwealth Scholar.

She also holds a Bachelor of Business Science in Economics and Law and Masters in Applied Economics from the University of Cape Town and is a 2019 alumnus of the Klaus-Jürgen Bathe Leadership.

Nuvika's research has studied the impact of COVID-19 on poverty in South Africa, how the pandemic affected small and informal businesses in Cape Town's informal economy and, more recently, the global relationship between cash transfers programmes and mental health.