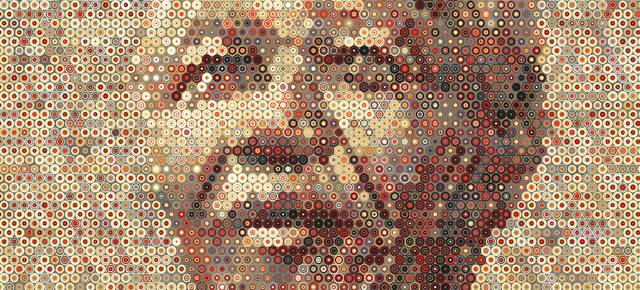 The Scholarship
The Scholars
Sirika Pillay
South Africa & University of Cape Town, 2005

I recently finished a postdoctoral research fellowship at Stanford University where I was studying virus-host interactions to determine how viruses exploit our cells to propagate. Specifically, I studied a virus that is often used as a gene delivery vehicle in therapies to treat monogenic diseases such as haemophilia and muscular dystrophy. My research contributed to determining the essential cellular factor necessary to allow the virus to enter cells. With this knowledge we can now design more efficacious delivery vehicles for gene therapy approaches.

Leading on from this work, I have recently joined a biomedical start-up in San Francisco that designs therapeutics for monogenic diseases using the virus I studied during my postdoctoral work. Our goal is to create innovative ways to use this virus to deliver corrected genes more specifically and efficiently to patients suffering with monogenic neuronal and blood diseases. We hope to have such therapeutics in clinical settings within 2 years.