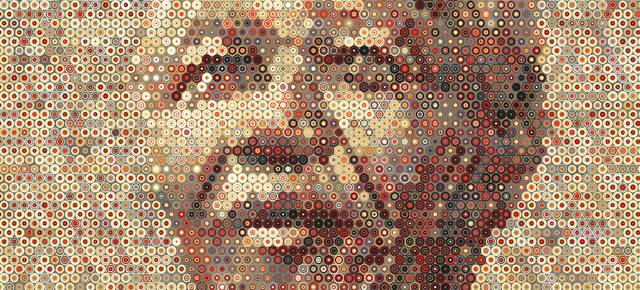 The Scholarship
The Scholars
Stuart Demmer
South Africa & University of Kwazulu-Natal, 2018

Inspired by his community and his grandfather – a former Zimbabwean farmer, Stuart Demmer began studying livestock production at the University of KwaZulu-Natal in Pietermaritzburg. During his undergraduate years, Stuart spent most vacations working on dairy and beef farms in KwaZulu-Natal. He graduated in 2017 with a Bachelor of Science in Ecology and in 2018 with a Bachelor of Science Honours in Ecological Sciences in wildlife management and conservation.

Stuart's current work at the University of KwaZulu-Natal involves long term ecological research projects at both local (Burning and Mowing Trial and Veld Fertiliser Trial located at the Ukulinga Research Farm) and global (The Nutrient Network Experiment) scales. Through these and future projects Stuart aims to make important contributions to the global evidence relating to human influences on grassland systems under a changing climate.

Stuart has been involved with the South African Scout Association for more than a decade in various capacities. This exposed him to leadership from a young age and gave him opportunities to teach practical and leadership skills to young people from a wide range of backgrounds.

Stuart Demmer is passionate about South Africa and about stewarding the fantastically rich diversity we have been blessed with. He is also excited about expanding South Africa's influence and impact on global research. He plans to remain in the academic environment and to grow collaborations with researchers from other nations through further global experiments. Stuart currently lives in Pietermaritzburg, South Africa with his parents and siblings, and his fiancée, Carmen.