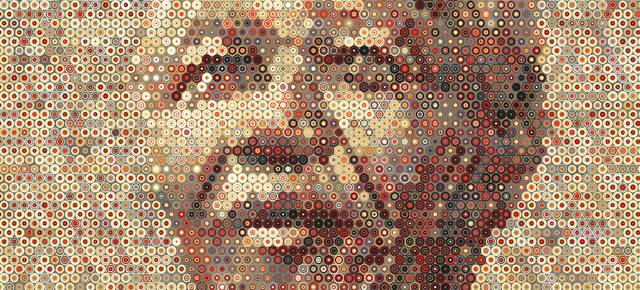 The Scholarship
The Scholars
Vincent Naude
Namibia & University of Cape Town, 2015

I have just completed my PhD upgrade proposal submission and defense. We have sufficient data to date for proof of concept and have been approved to proceed with the upgrade to PhD in 2017.

I have recently attended the CITES COP17 in Johannesburg as part of the IFAW Youth Forum and a member delegate as part of Panthera, where we aid in establishing policy regulating the illegal wildlife trade. I also traveled to Boston, USA to attend an IFAW Board Meeting and we have established ourselves as an independent NGO … Youth4Wildlife. I have also been selected to be part of the Global Youth Biodiversity Network to attend and make policy at the Convention on Biodiversity in Cancún, Mexico in December.